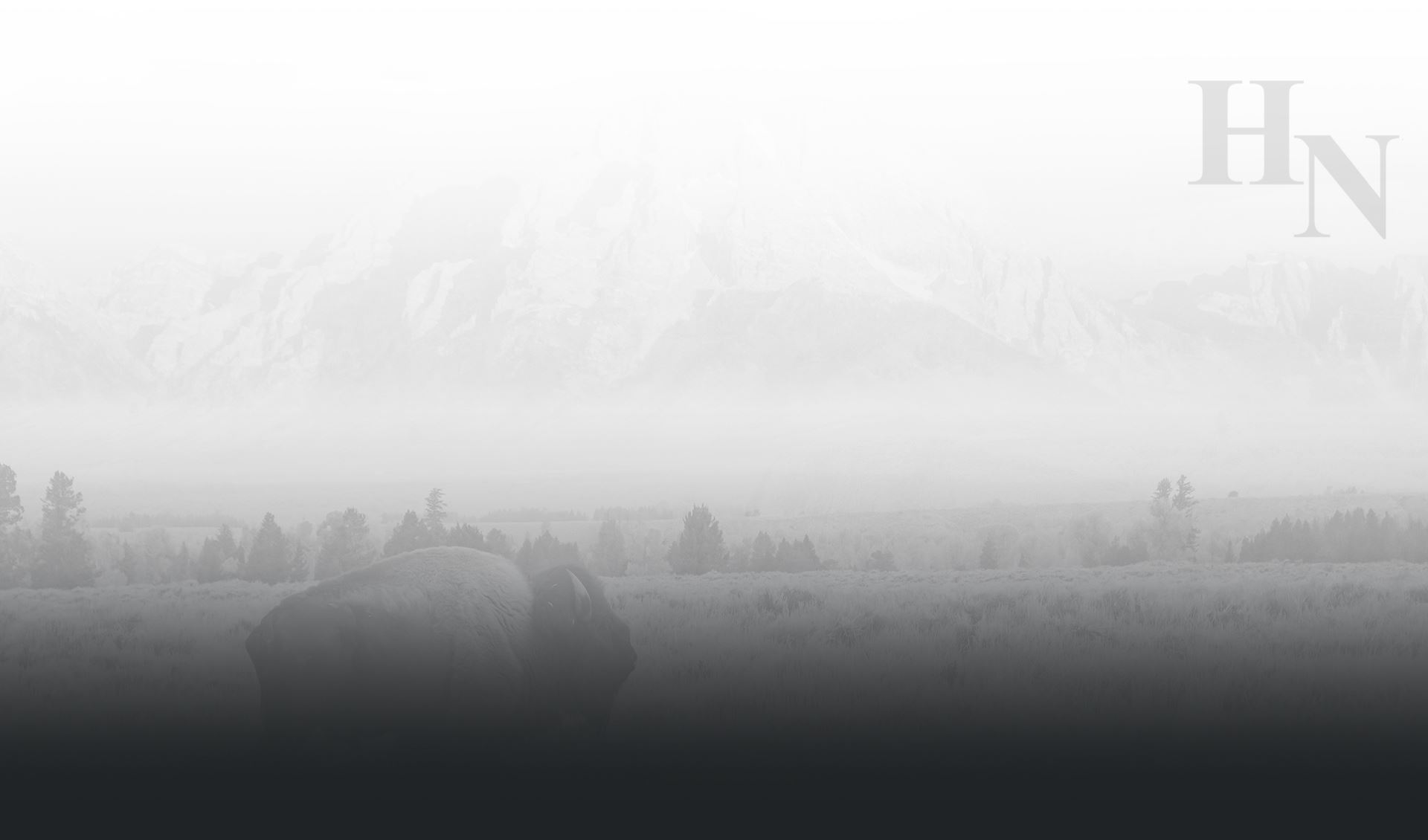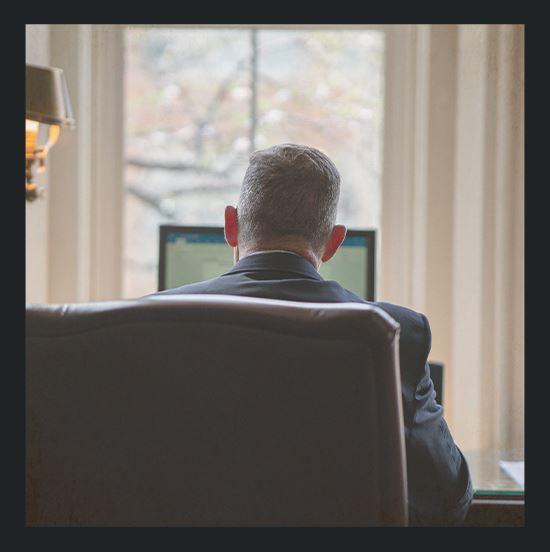 Sweetwater County Personal Injury & Criminal Defense Law Firm
Serving All of Wyoming
The Law Offices of Hampton & Newman, L.C. is a firm of dedicated trial lawyers whose first and most important objective is to help clients prevail in their case. They employ aggressive trial strategies and techniques to ensure effective and convincing representation. Often, the case can be settled, and they have participated in arbitrations and mediations with insurance companies and their lawyers to arrive at settlements that provide compensation so medical bills, lost wages, and more are taken care of.
Successful Verdicts & Settlements
Our Results Speak for Themselves
$725 Thousand Industrial Accident

$625 Thousand Industrial Accident

$600 Thousand Motor Vehicle Accident
Relentless Negotiators for the Injured
We know an injury to anyone affects their entire life, often resulting in difficult and desperate times for those who cannot pay bills, have to travel long distances to see their doctor, or don't understand or have the expertise to deal with insurance adjusters who are often eager to settle the claim too early.
The Law Offices of Hampton & Newman, L.C. brings calm to the storm and offers practical legal advice so an injured person or the remaining heirs of a lost family member can receive monetary compensation that is fair, adequate, and just when the claim is resolved.
Contact us online or call
(307) 226-2266

to discuss the details of your case.
"Dave immediately jumped in and handled all the phone calls and arranged payments to the medical providers once the case settled."

Joshua M.
How Can Our Law Firm Help?
We represent people who need assistance with personal injury cases involving:
Additionally, we provide criminal defense services to people who have been accused of offenses such as:
A Personalized & Tailored Approach to Each Case We Take On
Aggressive & Capable Legal Representation at Trial
Extensive Experience in State & Federal District Courts
Millions of Dollars Recovered for Our Personal Injury Clients
Thousands of Criminal Defense & Personal Injury Cases Handled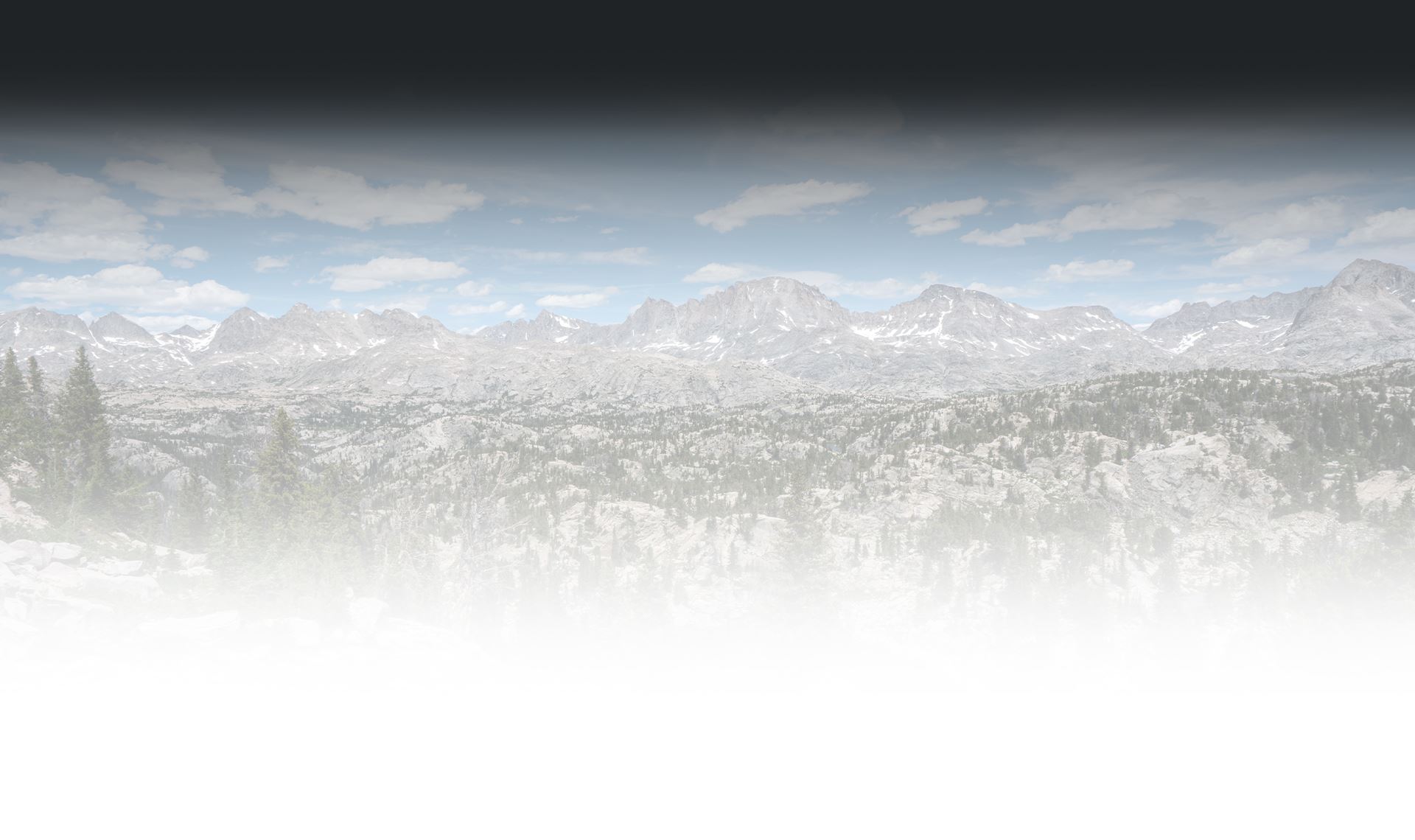 Contact Our Firm
All Consultations Are Free & Confidential