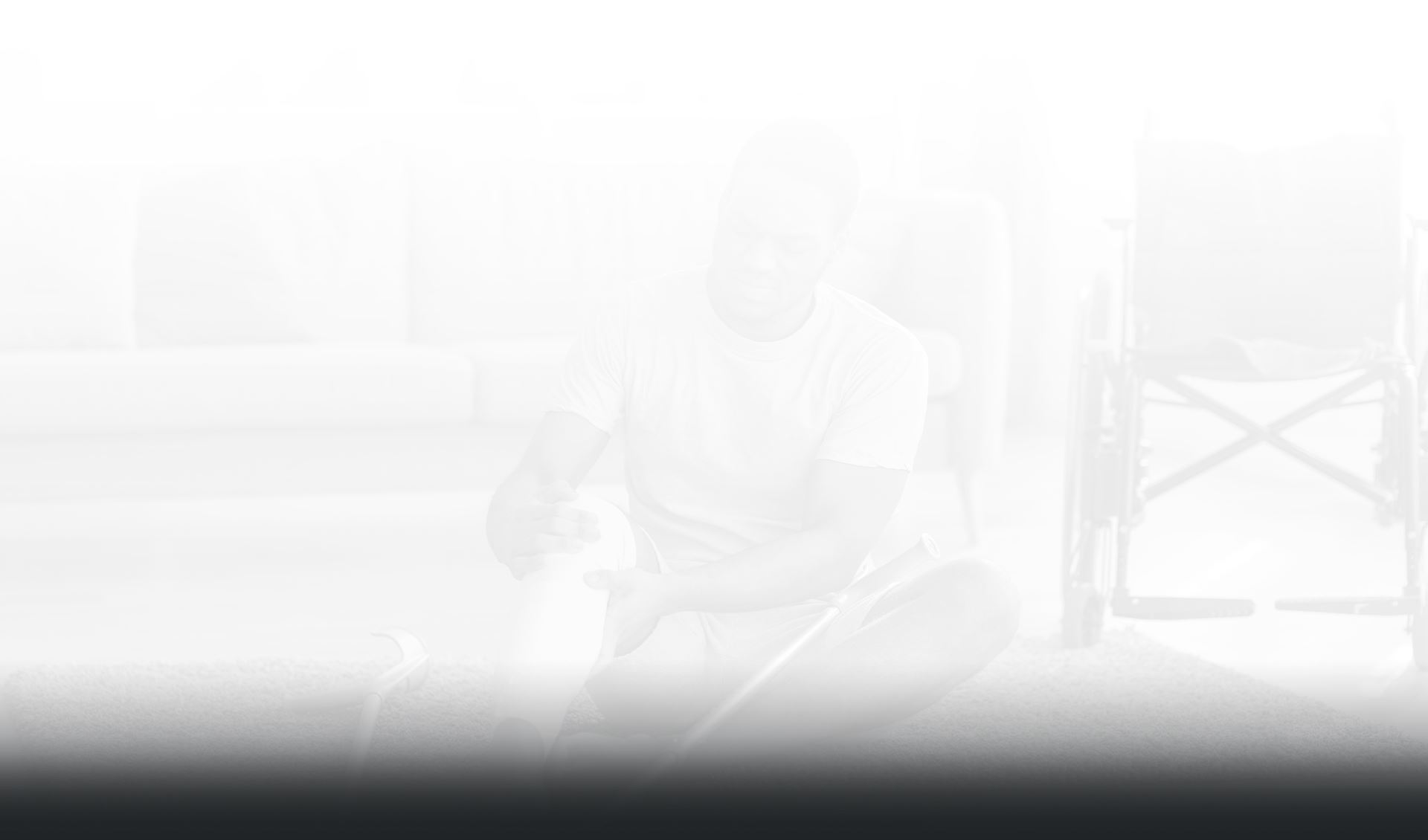 Sweetwater County Wrongful Death Attorneys
Highly Experienced Lawyers to Help You File Your Wyoming Claim
Wrongful death is one of the most unfortunate accidents that can occur, whether due to a motor vehicle accident, unsafe premises, or defective product. If a loved one has died due to injuries sustained in an accident, a surviving family member can file a wrongful death claim to recover damages like death benefits and funeral costs, among other expenses. Our trial lawyers at The Law Offices of Hampton & Newman, L.C. are aggressive about advocating for our clients' rights, and we will make sure that we help you craft a strong claim to recover damages following the death of a loved one.
Schedule an initial consultation with The Law Offices of Hampton & Newman, L.C. to get started.
Filing a Wrongful Death Claim
Wrongful death is when someone dies due to another person's wrongful act or neglect. Wrongful death can occur in a range of circumstances, such as due to negligence or medical malpractice. Wrongful death claims must be filed within the appropriate time following a person's death; otherwise, the Wyoming court will be unlikely to hear it.
Only certain individuals are eligible to file a wrongful death claim on behalf of the deceased. According to Wyoming law, only established "wrongful death representatives" may file a wrongful death claim, with the county in which the deceased person lived, the deceased person died, the defendant lives or can be found, or the death occurred.
There are no specific requirements for who is considered a wrongful death representative, but the court will typically accept those who it believes will most accurately represent the best interests of the deceased person's beneficiaries.
There are specific guidelines for who can recover damages in a successful wrongful death claim. Typically, the deceased person's survivors will be compensated for the loss associated with the death. The wrongful death representative will be responsible for filing the lawsuit, but any damages awarded will be provided to the deceased's beneficiaries, such as their spouse, children, parents, siblings, or grandchildren.
Types of Damages That Can Be Recovered
A successful wrongful death claim can award several types of monetary and non-monetary damages to the beneficiaries, including:
The deceased individual's medical bills
Funeral and burial expenses
Lost wages and future income that the deceased would have likely earned if they lived
Loss of future companionship, comfort, and society
Damages are granted, however, on the basis of modified comparative fault. This means the damage award the claim is worth will be the total damage award reduced by a percentage the deceased person is found to have been at fault for in the accident. Additionally, if the deceased person is found to be more than 50% at fault for the accident, their beneficiaries cannot recover any damages.
The Law Offices of Hampton & Newman, L.C. have taken injury claims to both state district and federal district courts in Wyoming. Our attorneys are aggressive about fighting for our clients' rights and interests, especially when it comes to recovering damages for wrongful injuries. We will guide you through this emotionally challenging time and help you obtain the compensation you are due following the death of a loved one. We understand how difficult the wrongful death claim process can be, particularly when you are already overwhelmed with a heavy emotional weight. Let The Law Offices of Hampton & Newman, L.C. help shoulder the legal burden while you and your family get back on your feet.
Contact The Law Offices of Hampton & Newman, L.C. for more information about how to get started on your wrongful death claim in Wyoming.
"Dave immediately jumped in and handled all the phone calls and arranged payments to the medical providers once the case settled."

Joshua M.
Successful Verdicts & Settlements
Our Results Speak for Themselves
$725 Thousand Industrial Accident

$625 Thousand Industrial Accident

$600 Thousand Motor Vehicle Accident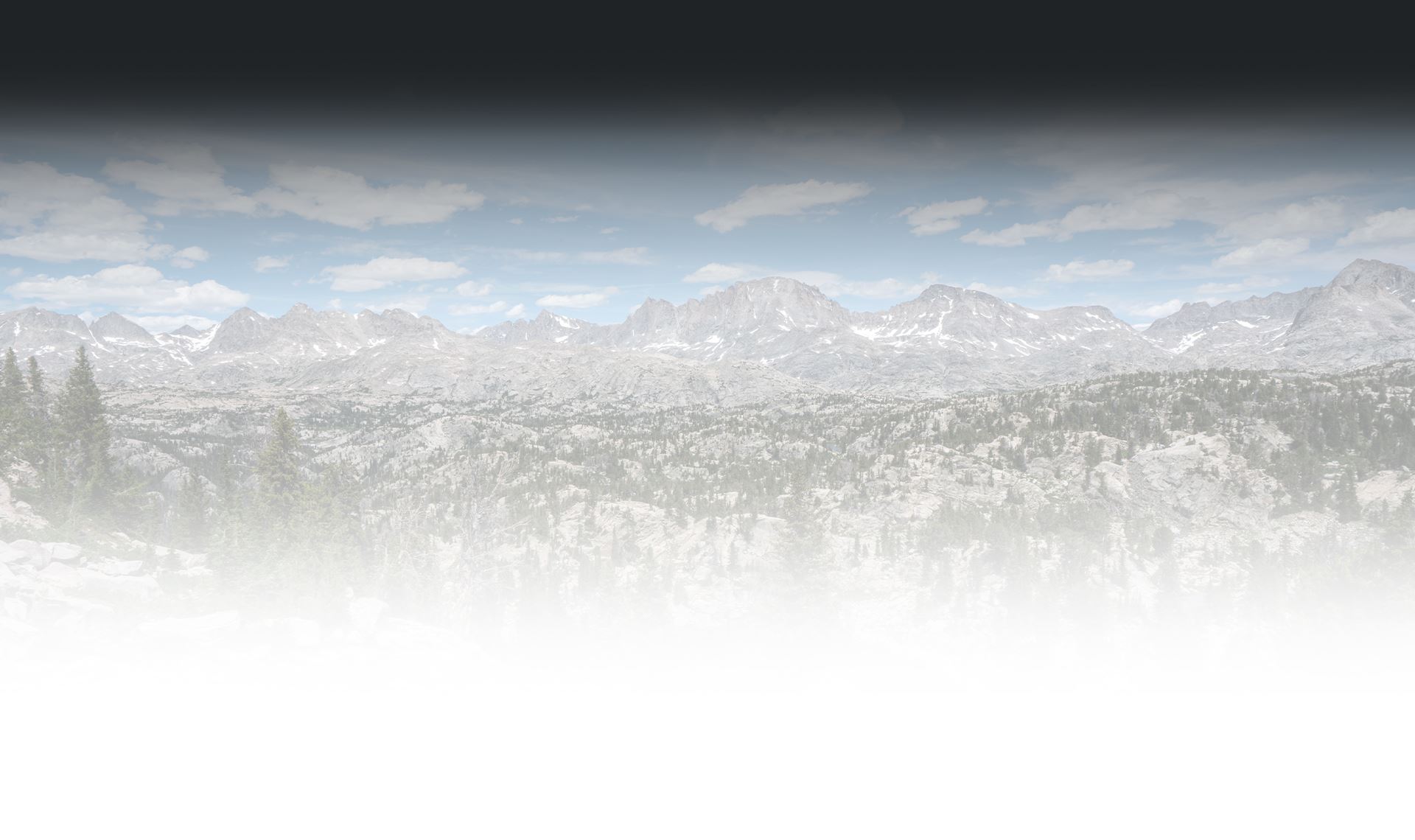 Contact Our Firm
All Consultations Are Free & Confidential