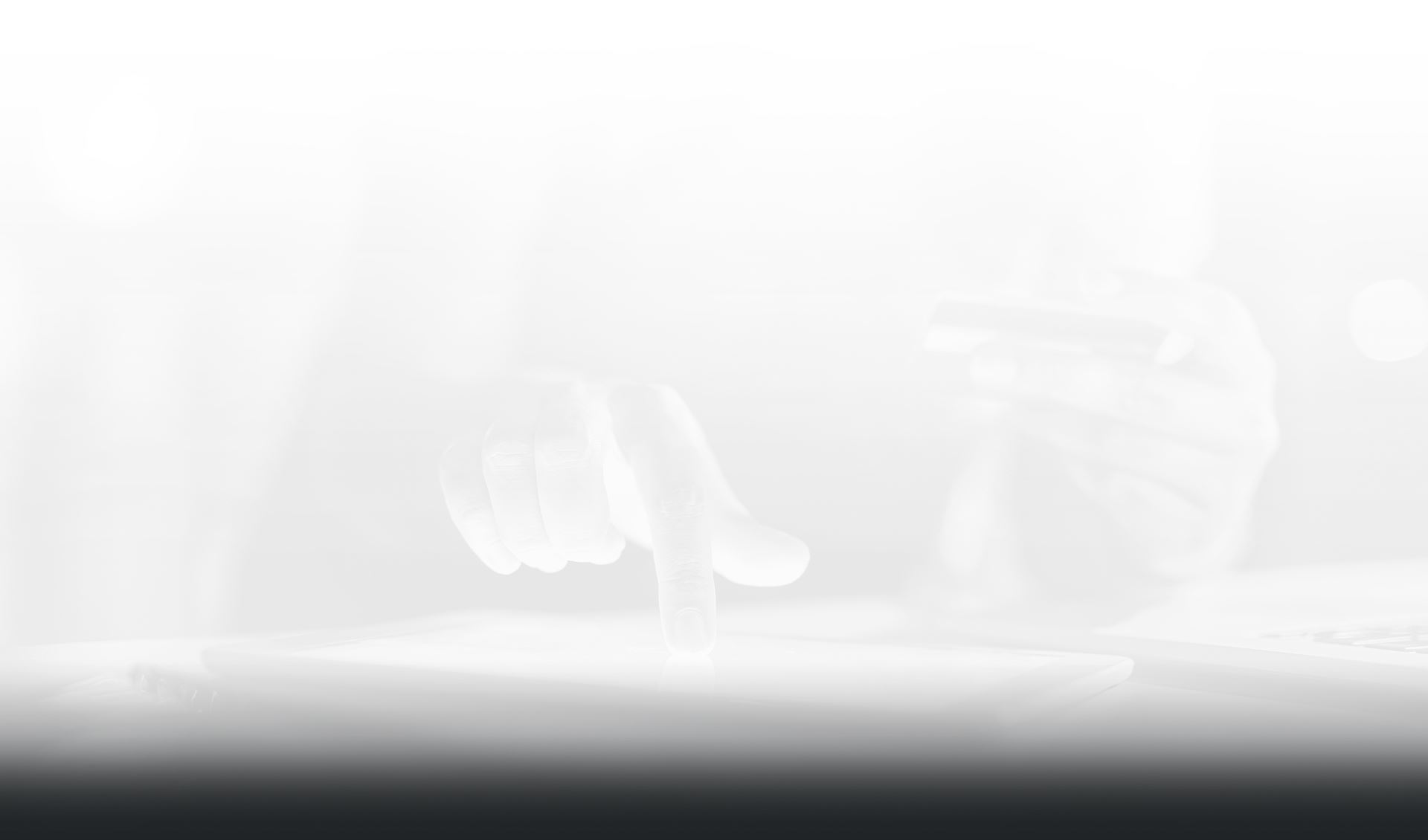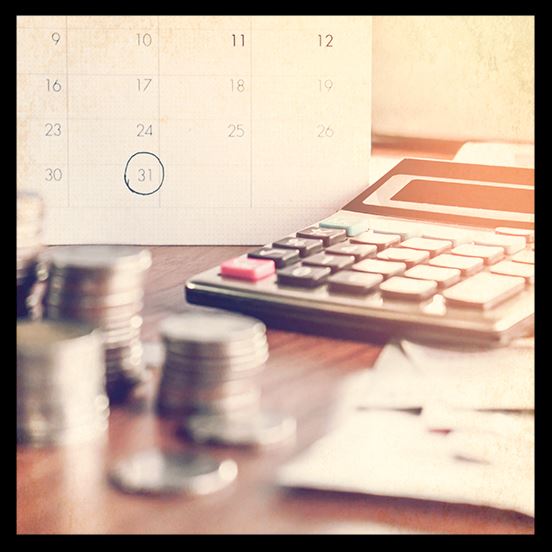 Payment & Fees
Hampton & Newman often represent injured persons who do not have the financial means to hire a lawyer.
About Our Payments & Fees
In personal injury and wrongful death cases, Hampton & Newman enter into representation agreements with their clients on a contingent basis, meaning that at the time of recovery the client will pay a reasonable and fair percentage of the recovery to Hampton & Newman for their legal fees. They know that the injured person rarely has the ability to pay any fees and costs in advance and that the contingency fee agreement is the most beneficial and practical way to obtain legal representation.
In the worker compensation cases Hampton & Newman bill the Wyoming Worker's Safety and Compensation Division for their fees and expenses, generally at the conclusion of the worker compensation case.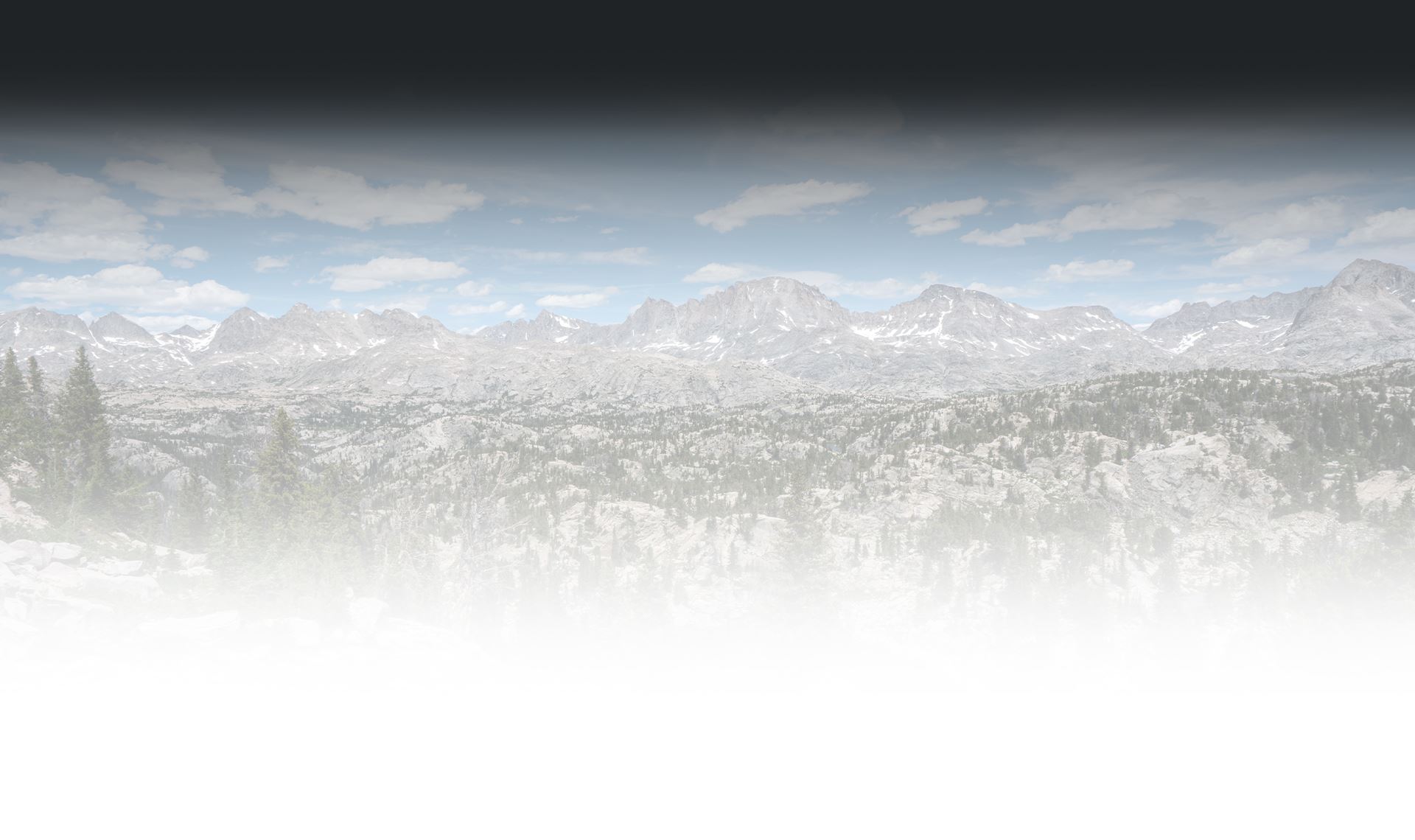 Contact Our Firm
All Consultations Are Free & Confidential