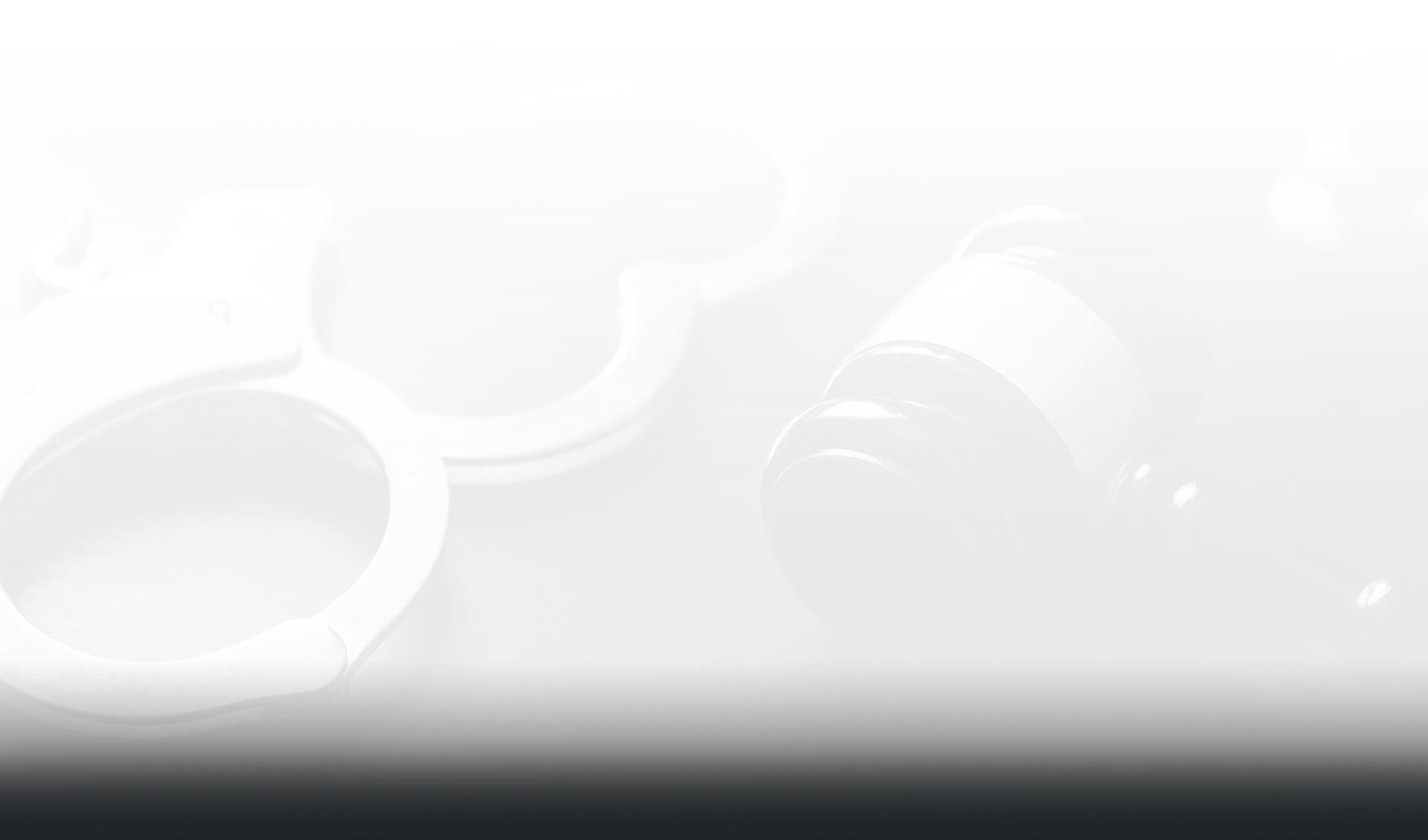 DUI Lawyers in Sweetwater County
Trial Representation for Drivers Throughout Wyoming
If you have been stopped or arrested for driving under the influence, rest assured that our experienced defense attorneys know how to handle your case. The first thing you should do when law enforcement has pulled you over on suspicion of DUI is assert your right to legal counsel. Whether this is your first time being accused of DUI or a subsequent offense, having an experienced lawyer on your side can help move the legal process along a lot faster, or at least help to protect your driving privileges. Our trial attorneys can help argue against a DUI charge or build a strong case for reduced charges, including helping you retain limited driving privileges while your license is suspended, if this is a viable option.
Whatever your legal concerns following a DUI charge, The Law Offices of Hampton & Newman, L.C. can help. Schedule an initial consultation today to get started.
What Constitutes a DUI in Wyoming?
In Wyoming, it is a crime of driving under the influence to drive or be in actual physical control of a motor vehicle while:
having a blood alcohol content (BAC) of .08% or greater (.04% or more for commercial drivers, .02% or more for underage drivers); or
under the influence of any controlled drug or alcohol.
Being "under the influence" generally means the driver appears to be deprived of the normal control of their bodily or mental faculties in a way that impairs their ability to drive safely.
Jail Time, Fines, & License Suspension
A variety of factors impact the sentence ordered for a DUI conviction, including how high the driver's BAC was and whether they have any prior convictions:
First offense: Up to six months in jail; up to $750 in fines; 90 days of license suspension; six months of ignition interlock device (IID) use for drivers with a BAC of .15% or more
Second offense: Up to six months in jail (mandatory minimum of seven days); $200-$750 in fines; one year of license suspension; one year of IID use
Third offense: Up to six months in jail (mandatory minimum of 30 days); $750-$3,000 in fines; three years of license suspension; two years of IID use
All convicted drivers will also be required to complete a substance abuse assessment. In some cases, the judge may also place the defendant on probation for up to three years. The Department of Transportation may also suspend a driver's vehicle registration during their license suspension period if they have two convictions within the last two years.
The standard DUI penalties may increase if aggravating factors were present:
DUI causing serious bodily injury: Felony punishable by up to 10 years in jail; $2,000-$5,000 in fines; and three years of license revocation
Second DUI involving serious bodily injury: 20 years in jail
DUI while carrying a passenger under 16 years old: Up to one year in jail (five years for a subsequent offense) and $750 in fines
Underage DUIs carry slightly lesser penalties. A first conviction for underage DUI will result in $750 in fines and a 90-day license suspension; a second offense (within one year) will lead to a maximum of 30 days in jail, $750 in fines, six months of license suspension, and one year of IID use. A third conviction (within two years) carries penalties of up to six months in jail, $750 in fines, six months of license suspension, and two years of IID use.
Test Refusals & Failures
Wyoming implements an "implied consent" law that presumes all drivers to have consented to a breath, blood, or urine test if they have been lawfully stopped on suspicion of DUI. Regular drivers will not be penalized for refusing a test, but commercial drivers may receive a one-year license suspension for refusal.
Failing a blood, breath, or urine test (returning an illegal BAC level) will result in immediate seizure of their license in exchange for a temporary 30-day license while the case proceeds. Drivers can contest a test failure and request a hearing, however.
Some convicted drivers may request a temporary license to restore limited driving privileges while they wait out their suspension period:
Probationary license: Drivers without prior offenses in the last five years are eligible for a probationary license that permits them to operate during the suspension period but can be revoked.
Restricted license: This permits limited operation of a motor vehicle during the suspension period, granted that the driver pays the $125 fee and installs an IID.
If you have been arrested for a DUI, the first thing you should do is enlist legal help. Anything you say or do may be held against you, including a refusal to submit to a BAC test, which may be interpreted as evidence of your guilt. Our experienced team at The Law Offices of Hampton & Newman, L.C. can guide you through the criminal proceedings following a DUI charge and make sure you are taking the right steps toward reduced charges.
Let The Law Offices of Hampton & Newman, L.C. get you back on the road safely and efficiently. Contact our attorneys online for an initial consultation.
"Dave immediately jumped in and handled all the phone calls and arranged payments to the medical providers once the case settled."

Joshua M.
Successful Verdicts & Settlements
Our Results Speak for Themselves
$725 Thousand Industrial Accident

$625 Thousand Industrial Accident

$600 Thousand Motor Vehicle Accident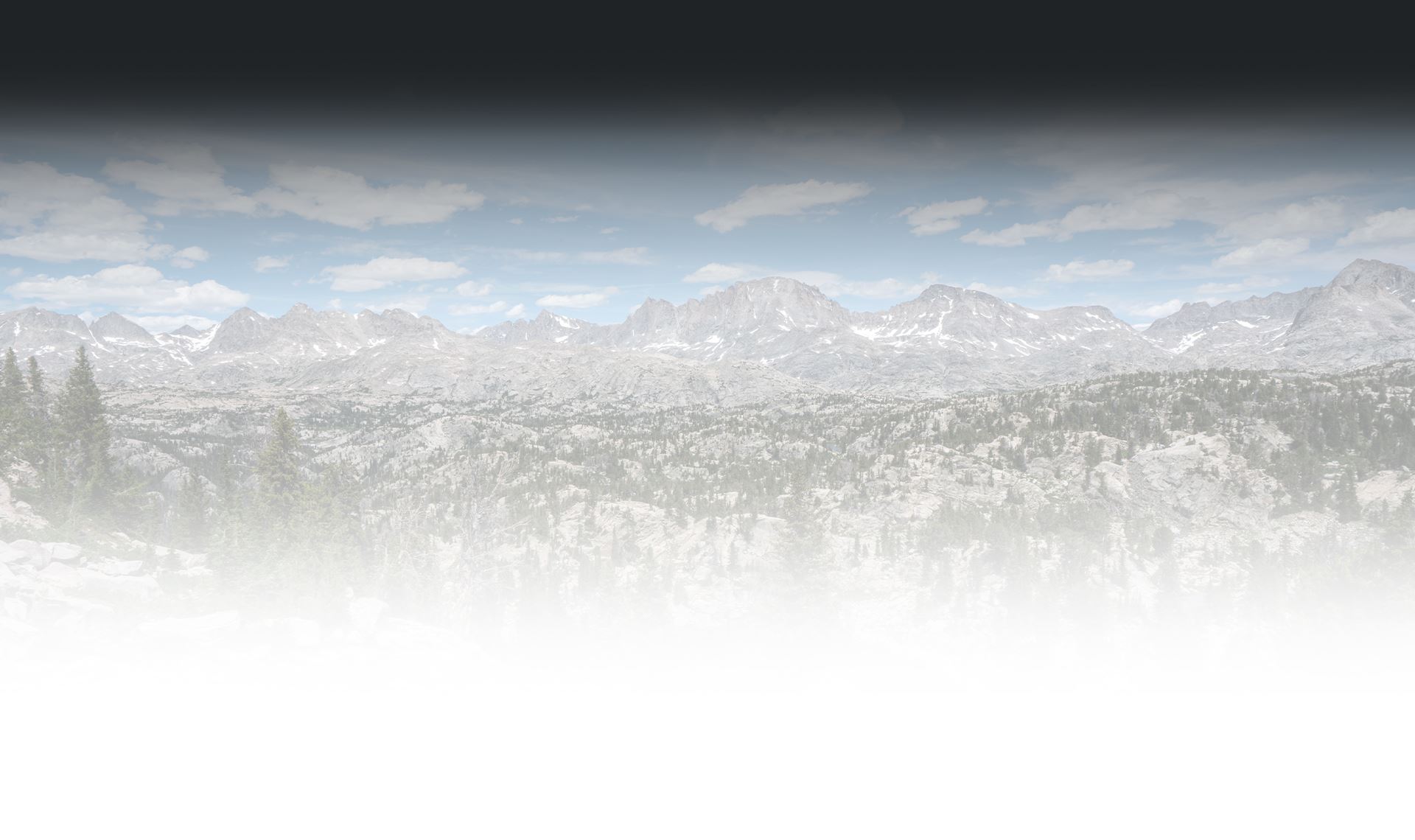 Contact Our Firm
All Consultations Are Free & Confidential