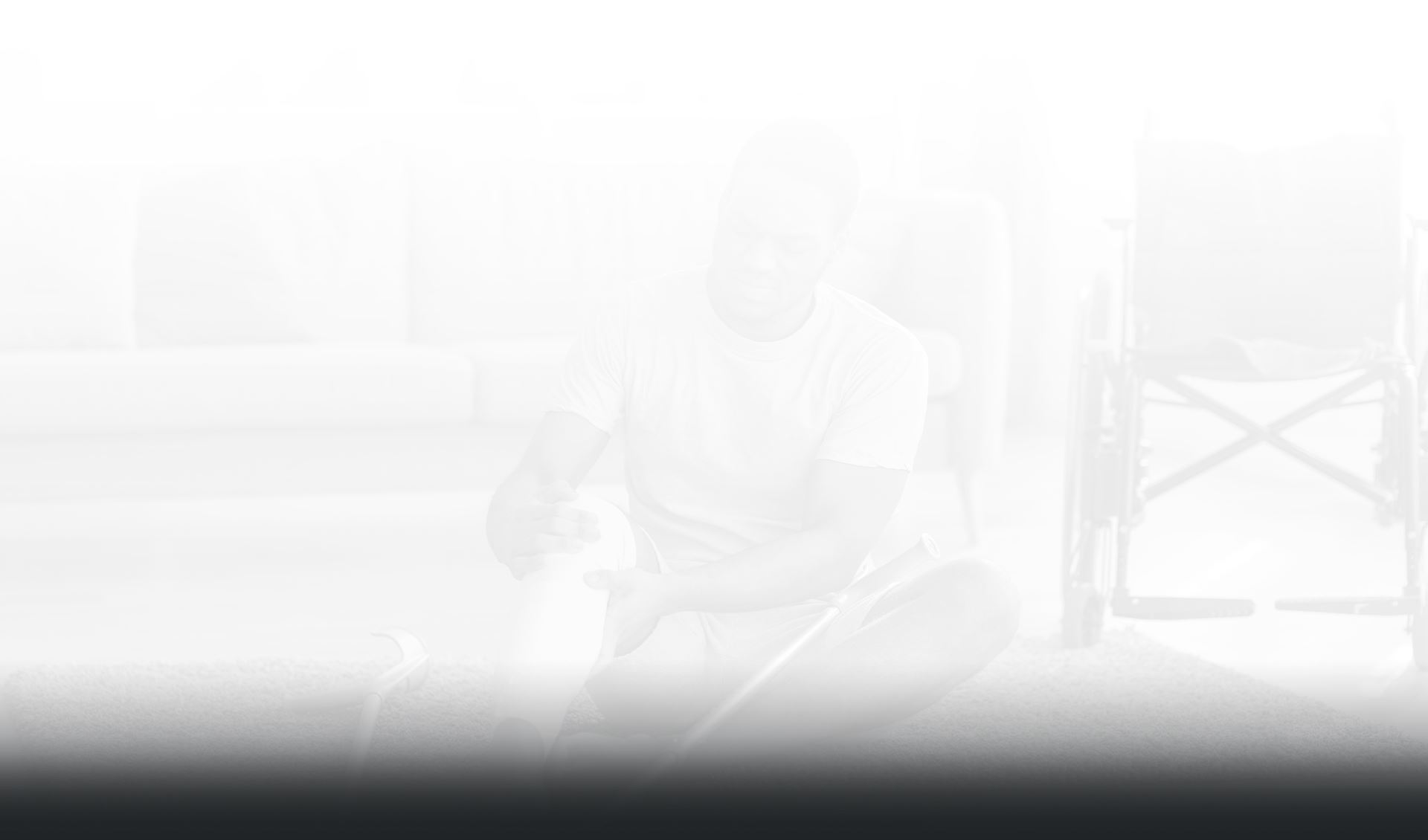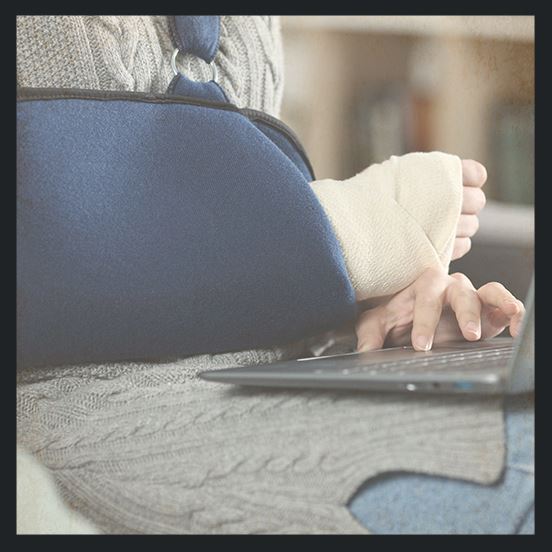 Sweetwater County Personal Injury Lawyers
Experienced Trial Attorneys Fighting for the Injured Throughout Wyoming
The Law Offices of Hampton & Newman, L.C. are personally committed to fighting for the injured throughout Wyoming. Our personal injury attorneys have recovered millions of dollars in damages for our clients throughout our years of practice, and we have represented working men and women in state and federal district court. We handle a range of personal injury cases, from motor vehicle accident lawsuits to wrongful death claims to workers' compensation. In fact, we get tons of workers' compensation cases from individuals all across the state, and we are more than prepared to fight for the compensation you are due following injuries incurred on the job, especially in occupations as dangerous as oilfield and mining.

Personal Injury Cases We Handle
How to Find the Right Wyoming Personal Injury Lawyer for Your Case
Choosing the right Wyoming personal injury attorney is an important decision that can have a significant impact on the outcome of a case. When someone has been injured due to another person or entity's negligence, it is essential to hire an experienced and knowledgeable lawyer who will fight for their rights and ensure they get the compensation they deserve.
A skilled personal injury attorney in Sweetwater County, Wyoming should be able to provide legal advice and support throughout the entire process, from filing paperwork to negotiating with insurance companies. They should also understand how local laws affect your case so you can make sure your rights are protected.
With the right legal representation, you can rest assured that your best interests will be taken into consideration when pursuing justice for your injuries.
Here are a few ways you can ensure that you are hiring the right Wyoming attorney for your case:
Research Personal Injury Lawyers in Your Area: You should research different Wyoming law firms and attorneys that specialize in personal injury cases in your local area. Look for reviews and feedback from former clients to get a better understanding of the lawyer's expertise, success rate, communication skills, etc.
Ask Questions about Experience and Qualifications: When meeting with potential lawyers for consultations it is important to ask questions about their experience and qualifications as personal injury attorneys in Sweetwater County, Wyoming specifically. This will help ensure that they have sufficient knowledge regarding local rules and regulations. Do not skip this step, it will tell you an attorney's expertise level with personal injury laws in Wyoming. This could have a positive or negative impact on your case's outcome.
Find Out How They Would Approach Your Case: Once you have narrowed down your list of potential lawyers it is important to find out what strategies each one would use when approaching any litigation related to your particular case type. Knowing this information can help you make an informed decision about which lawyer is best suited for your case.
At Hampton & Newman, L.C., we understand the difficult process of dealing with personal injuries and the legal system. Our experienced team of lawyers is committed to fighting for justice on behalf of those who cannot fight for themselves. We believe in providing quality legal representation and ensuring that every client receives the compensation they deserve.
If you or someone you love has been injured due to another person's negligence, contact us today for a free consultation. Our experienced attorneys are here to help you win your case and get the justice and compensation you need.
Client Testimonials
Real Stories From Real People
David Hampton was amazing to work with.

"Dave immediately jumped in and handled all the phone calls and arranged payments to the medical providers once the case settled."

Joshua M.

Joe is willing to go above and beyond.

"Joe Hampton truly cares about his clients & has excellent communication."

Dustin B.

We are forever grateful.

"They know their stuff & know what they're doing!"

Dale L.
Aggressive Representation & Personal Attention
Our trial lawyers take an aggressive approach to litigation, and you can expect us to tailor our legal strategy based on your unique needs and goals. Whether you are filing a claim on your own behalf or on behalf of a loved one, The Law Offices of Hampton & Newman, L.C. is here to support you. We will build a strong case for monetary and non-monetary damages to help you recover from your personal injury, physically, mentally, and emotionally.
Contact The Law Offices of Hampton & Newman, L.C. to learn more about how our Sweetwater County personal injury attorneys can help you secure damages in your case.
A Personalized & Tailored Approach to Each Case We Take On
Aggressive & Capable Legal Representation at Trial
Extensive Experience in State & Federal District Courts
Millions of Dollars Recovered for Our Personal Injury Clients
Thousands of Criminal Defense & Personal Injury Cases Handled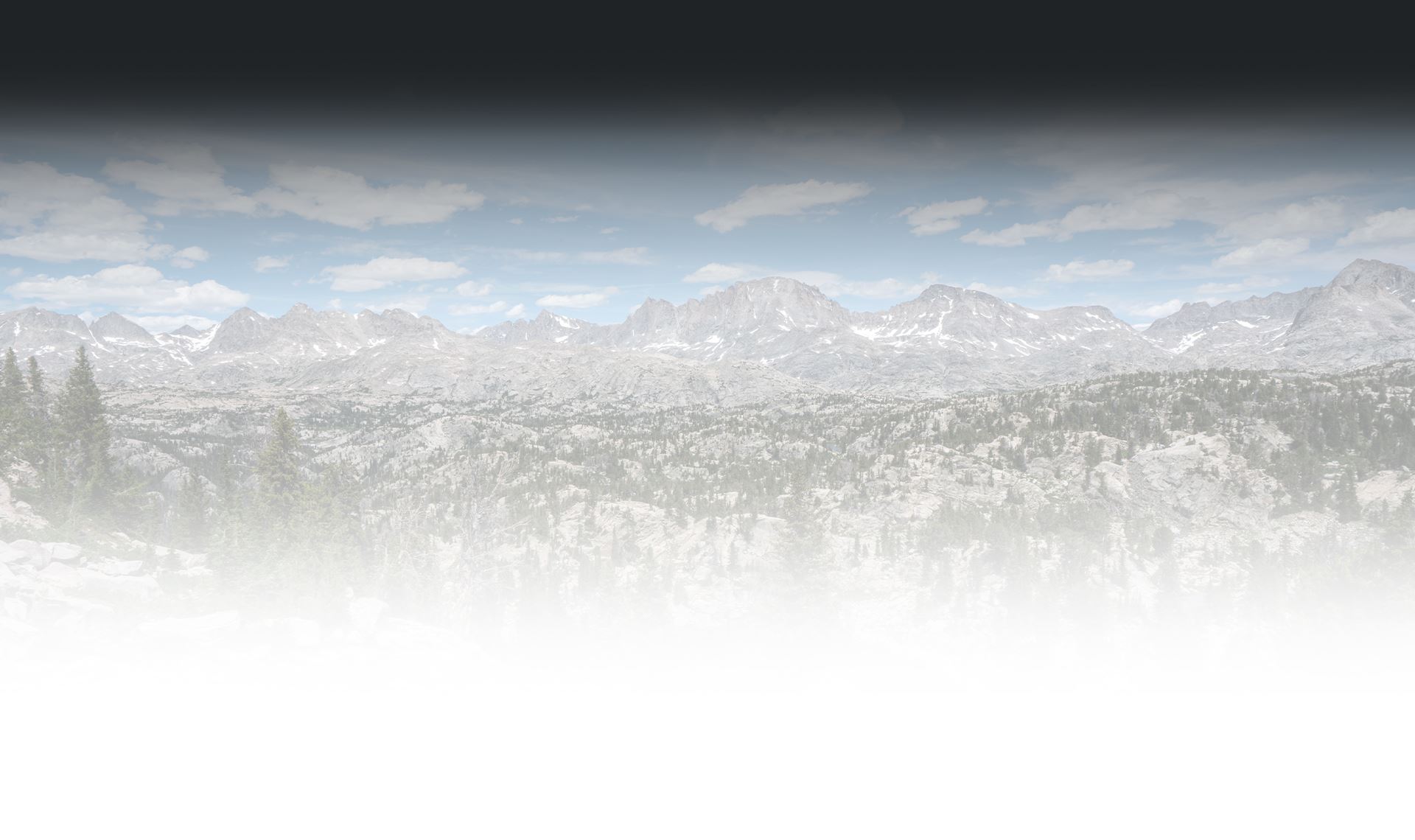 Contact Our Firm
All Consultations Are Free & Confidential