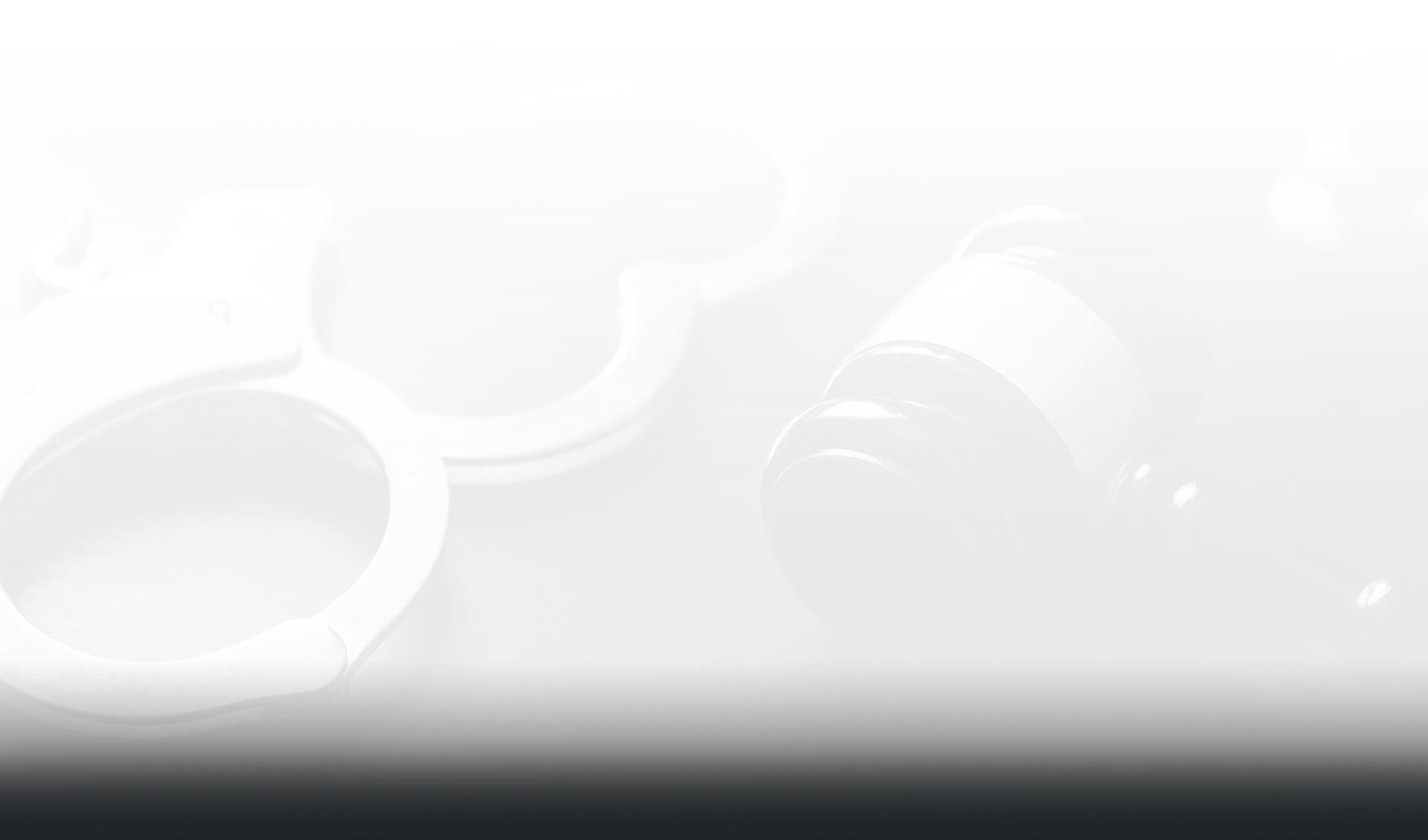 Sweetwater County Homicide Defense Lawyers
Charged with Homicide in Wyoming? Let Our Trial Attorneys Defend You.
Homicide is a category of crime that involves the killing of another person. There are several types of homicide, including murder and manslaughter. Our lawyers at The Law Offices of Hampton & Newman, L.C. are vastly experienced in courtroom litigation and will put up an aggressive defense for you against your accusations. Whether you have been accused of felony murder or voluntary manslaughter, we will strategize an innovative defense for you based on the unique circumstances of your case. We will not back down in the fight for your defense, and you can trust that we will put our best foot forward in court to argue for mitigated, if not dismissed, charges.
Schedule an initial consultation with The Law Offices of Hampton & Newman, L.C. to learn more.
Types of Murder Offenses
There are two degrees of murder addressed under Wyoming law: First degree and second degree. First-degree murder is the purposeful and intentional killing of another person with "premeditated malice."
Premeditated malice involves proving that:
the killing was done intentionally without legal justification or any excuse; and
the murder was committed after deliberation.
First-degree murder is punishable by death, life in prison, or life in prison without the possibility of parole.
Second-degree murder is distinct from first-degree murder in that it is the killing of another person purposely and maliciously but without premeditation. Second-degree murder is punishable by at least 20 years in prison and up to life in prison.
Wyoming also criminalizes felony murder, which is the killing of another person, whether intentionally or accidentally, in the commission of another felony, such as sexual assault, burglary, or robbery. Felony murder carries the same penalties as first-degree murder – death, life in prison, or life in prison without parole.
Voluntary & Involuntary Manslaughter
Another category of homicide is manslaughter, which is a level lower in severity than murder. Manslaughter generally refers to the unlawful killing of another person without malice that occurs either under the heat of passion or recklessness.
There are two types of manslaughter categorized under Wyoming law:
Voluntary manslaughter: Manslaughter that occurs in a heat of passion (e.g., due to provocation)
Involuntary manslaughter: Manslaughter with a lack of intent to harm or kill
Manslaughter is a felony crime punishable by a maximum of 20 years in prison.
Defend Against Your Homicide Charges Today
Homicide charges are some of the most complex to fight against. However, an experienced attorney will know how to argue for mitigated charges, such as reducing a murder charge to a manslaughter charge or even building a case for dismissed charges.
Depending on the facts of the case, some defense options available include arguing:
Self-defense: If the defendant can prove that they did not initiate the violence and merely used force equal to the aggressor that led to the killing in question, they may be able to have their charges dropped or significantly reduced.
Illegal search and seizure: The case can be thrown out if the police unlawfully entered the defendant's home to search for and seize evidence illegally.
Impaired mental state: If the defendant did not have the mental capacity to understand the consequences of their actions (e.g., impairment due to insanity, intoxication, unconsciousness), they may have a case for reduced charges.
Lack of premeditation: Premeditation is a required element for first-degree murder, so proving the lack of premeditation (preplanning) can be strong grounds for having charges reduced.
If you are facing criminal accusations for homicide, reach out to our trial lawyers at The Law Offices of Hampton & Newman, L.C. for legal support. We take an aggressive approach in the courtroom and will put up a strategic fight for your defense. Whether we are able to build a case for dismissed manslaughter charges or reduce your murder charges to the manslaughter level, we will do our best to help you secure a favorable outcome.
Schedule an initial consultation with The Law Offices of Hampton & Newman, L.C. for more information on your unique defense options.
"Dave immediately jumped in and handled all the phone calls and arranged payments to the medical providers once the case settled."

Joshua M.
Successful Verdicts & Settlements
Our Results Speak for Themselves
$725 Thousand Industrial Accident

$625 Thousand Industrial Accident

$600 Thousand Motor Vehicle Accident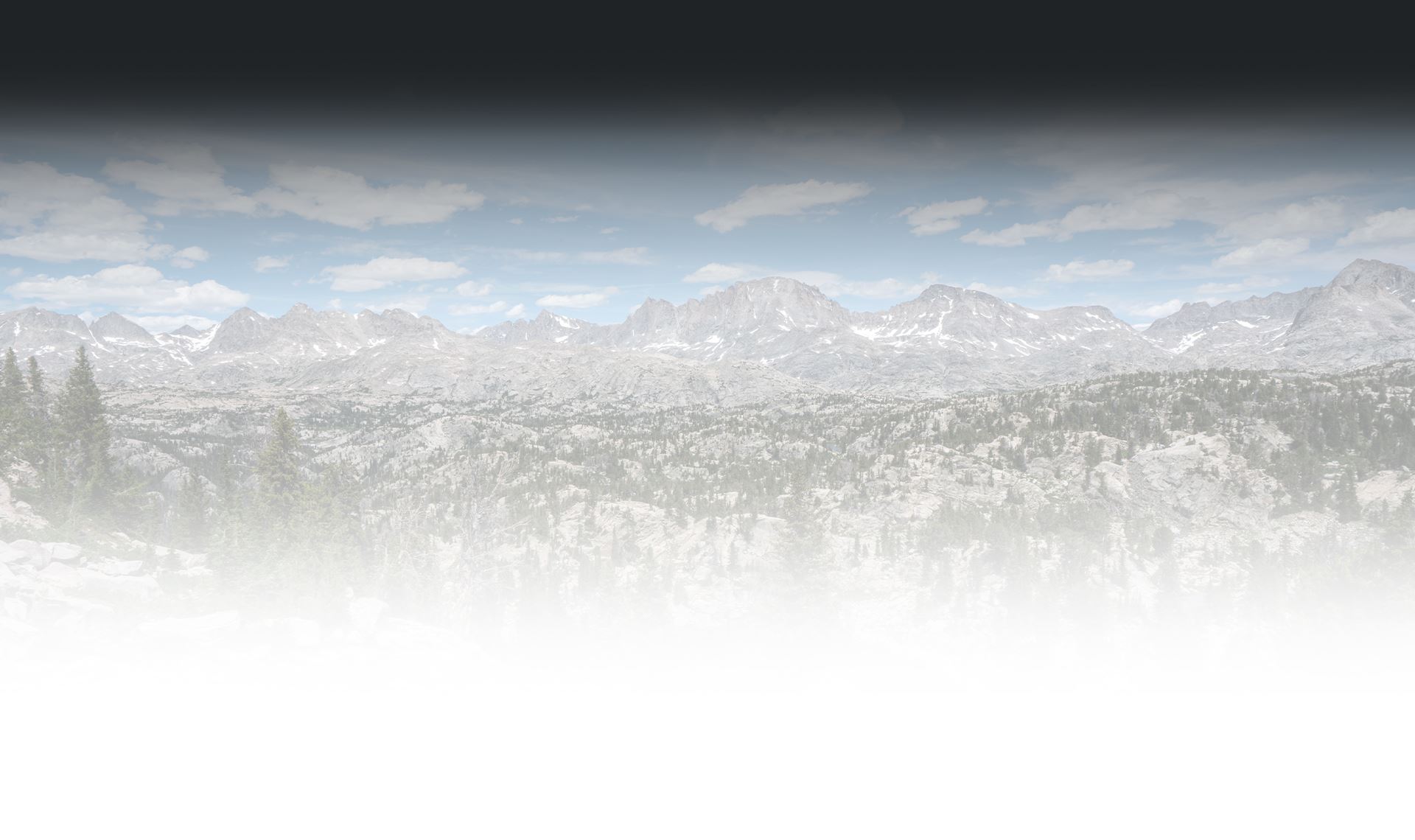 Contact Our Firm
All Consultations Are Free & Confidential