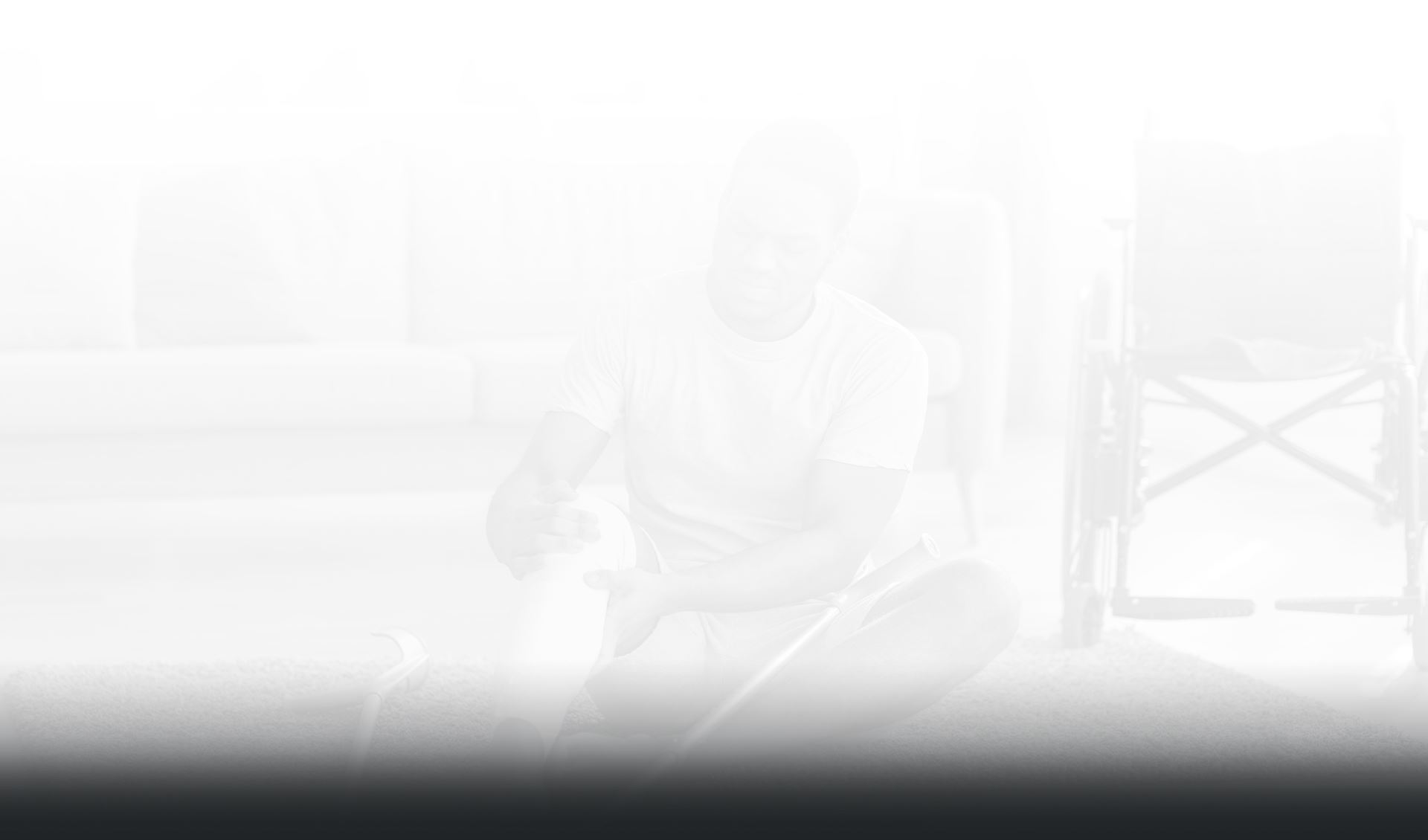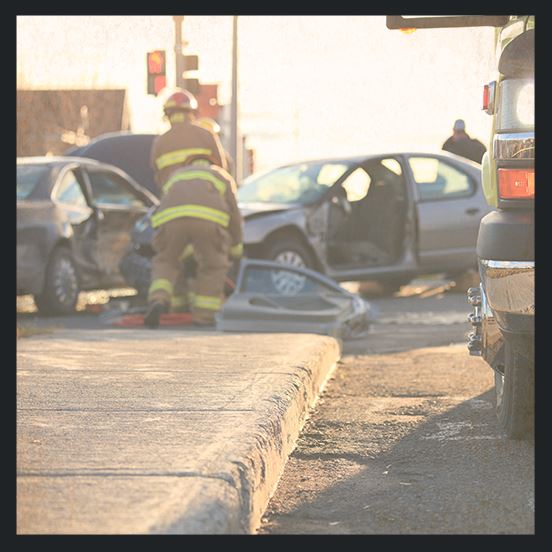 DUI Defense Attorney in Valencia
Protect Your Driving Privilege's & Record
You need the best defense. We have helped thousands of people get their criminal charges dismissed or reduced.
Your Legal Options
Guiding You Through Your Legal Matters
Sweetwater County Distracted Driving Accident Attorney
What is Distracted Driving?
Distracted driving is any activity that takes a driver's attention away from the road. Many drivers engage in distracted driving without realizing the danger it puts them and others in. Distracted driving is especially dangerous when it involves the use of a cell phone and another form of electronic communication.
Distracted driving is the cause of thousands of car accidents every year. The National Highway Traffic Safety Administration (NHTSA) reported that 3,450 people were killed and about 391,000 people were injured in car accidents caused by distracted driving in 2015(1). 
What Causes Distracted Driving Accidents?
Distracted driving accidents are caused by drivers who are not paying attention to the road. The driver will suddenly do something that causes them to drift into another lane of traffic, hit another car, or hit a pedestrian. Distracted driving accidents can be caused by a variety of activities, including texting and driving, talking on the phone, eating and drinking, fiddling with the radio, putting on makeup, reading, and daydreaming.
If you or a loved one has been injured in a distracted driving accident, the attorneys at The Law Offices of Hampton & Newman, L.C. can help. We can evaluate your claim and help you receive the compensation you deserve.
Call us today at (307) 226-2266 to learn more about your legal options.
Common Types of Injury in Distracted Driving Accidents
Distracted driving accidents can result in a wide range of injuries, often varying in severity depending on factors like the speed of the vehicles involved and the type of collision. Common injuries in distracted driving accidents include:
Whiplash: Whiplash is a neck injury caused by the rapid back-and-forth motion of the head during a collision. It can lead to neck pain, stiffness, and limited range of motion.

Soft Tissue Injuries: These injuries include strains, sprains, and tears of muscles, tendons, and ligaments, often causing pain and reduced mobility.

Cuts and Bruises: Occupants can be injured by flying debris, broken glass, or objects inside the vehicle, resulting in cuts, bruises, and lacerations.

Fractures and Broken Bones: The force of a collision can lead to fractures or breaks in various parts of the body, including arms, legs, ribs, and wrists.

Head Injuries: Trauma to the head can result in concussions, traumatic brain injuries (TBIs), or skull fractures. TBIs can have long-lasting cognitive and neurological effects.

Facial Injuries: Impact with the steering wheel, dashboard, or airbag can cause facial injuries, including fractures, lacerations, and dental damage.

Spinal Cord Injuries: Severe accidents can lead to spinal cord injuries, which may result in partial or complete paralysis, loss of sensation, and permanent disability.

Chest Injuries: Chest injuries such as contusions, fractures, or internal injuries can occur due to the impact with the steering wheel or seatbelt, potentially affecting the heart and lungs.

Abdominal Injuries: Blunt force trauma to the abdomen can result in injuries to internal organs, leading to internal bleeding or damage to the liver, spleen, or intestines.

Psychological Trauma: Victims of distracted driving accidents may suffer from post-traumatic stress disorder (PTSD), anxiety, depression, and other psychological trauma.

Amputations: In catastrophic accidents, severe injuries may lead to the loss of limbs or digits.

Burns: In cases where vehicles catch fire, occupants may suffer burn injuries, which can range from first-degree (superficial) burns to more severe second-degree and third-degree burns.

Fatalities: Tragically, distracted driving accidents can result in fatalities, leaving families to cope with the loss of a loved one.
It's important to note that the severity of injuries can vary widely, and some individuals may experience a combination of these injuries. Prompt medical attention and ongoing care are crucial for recovery. Victims of distracted driving accidents may be entitled to compensation for their medical expenses, pain and suffering, lost wages, and other damages through legal action against the distracted driver and potentially other liable parties, such as cell phone manufacturers or employers who encouraged distracted driving.
Call (307) 226-2266 for a free claim evaluation, and discover your legal options.
Our Sweetwater County Attorneys Are Ready to Help
If you or a loved one are grappling with the aftermath of a distracted driving accident in Sweetwater County, let us stand by your side. At The Law Offices of Hampton & Newman, L.C., our experienced attorneys are dedicated to helping victims navigate these complex legal waters. Remember, you don't have to face this alone. We're committed to pursuing the justice and compensation you deserve.
Don't delay—contact us today at (307) 226-2266 for a free claim evaluation, and take the first step towards reclaiming your life.
"Dave immediately jumped in and handled all the phone calls and arranged payments to the medical providers once the case settled."

Joshua M.
Successful Verdicts & Settlements
Our Results Speak for Themselves
$725 Thousand Industrial Accident

$625 Thousand Industrial Accident

$600 Thousand Motor Vehicle Accident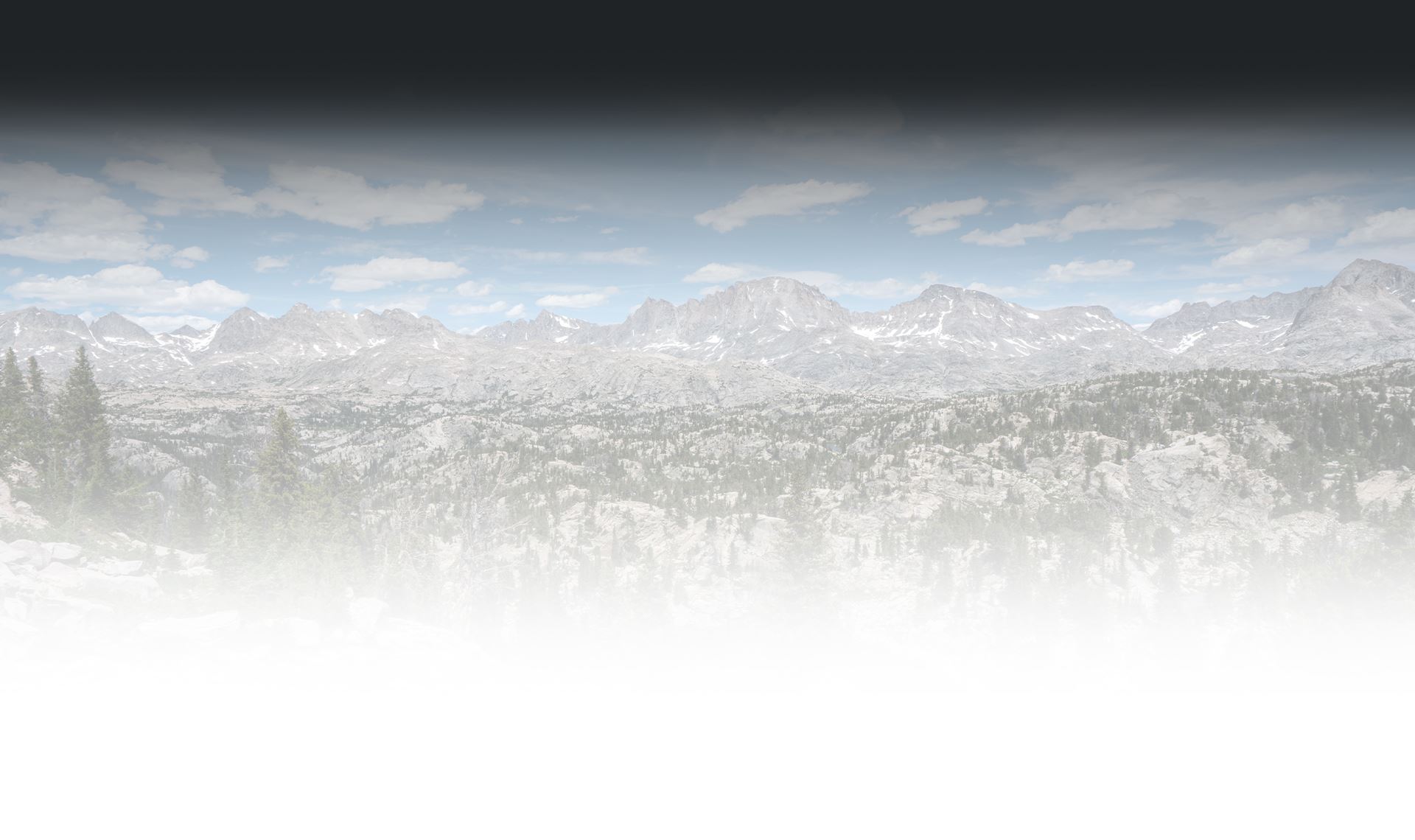 Contact Our Firm
All Consultations Are Free & Confidential