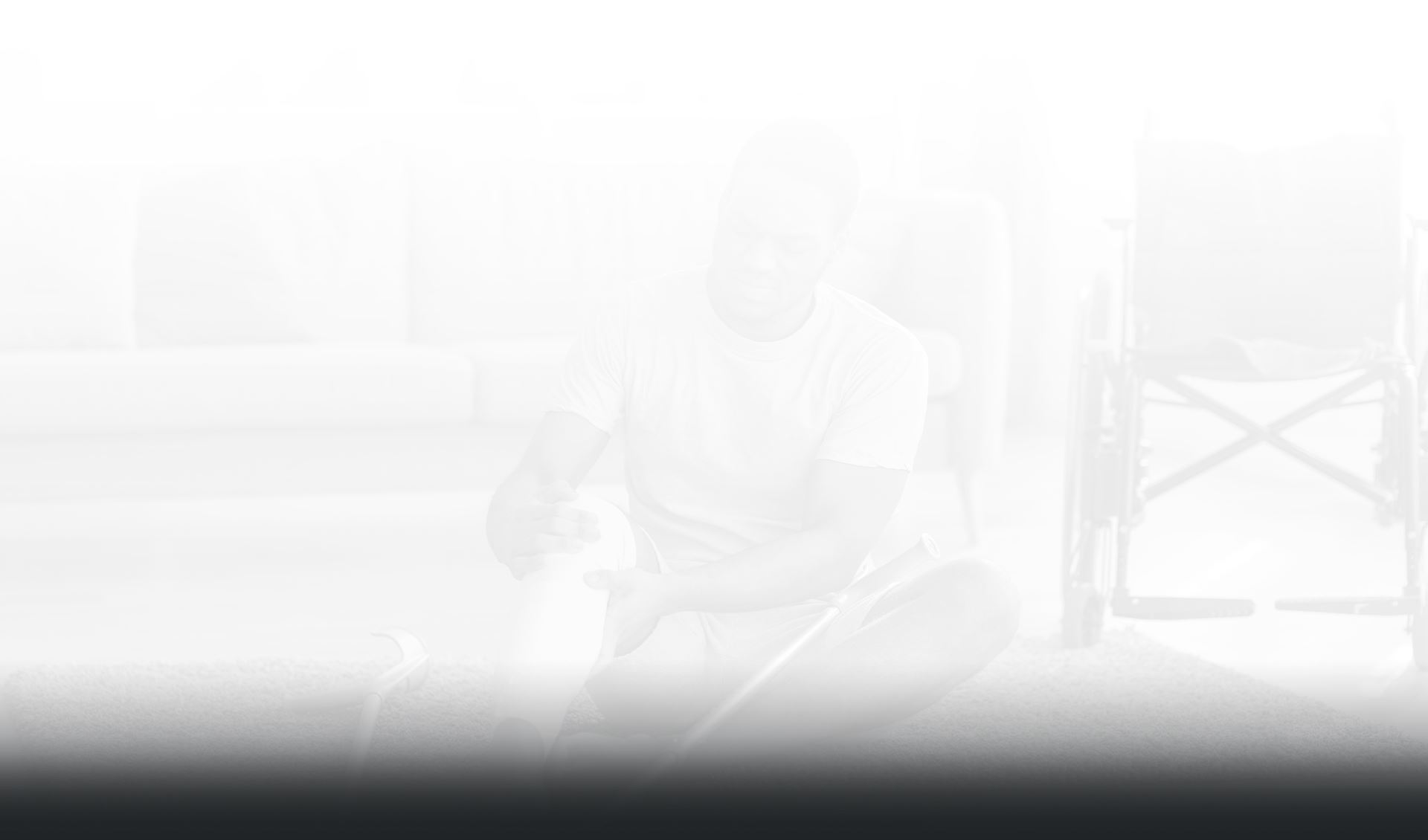 Workers' Compensation Attorneys in Wyoming
Representing Working Men & Women Throughout Wyoming
We are a law firm for the working men and women of Wyoming. We have represented countless workers in injury cases in both the state and federal district courts.
We have recovered millions of dollars in damages for our clients, and we handle workers' compensation cases from employees across the state. If you have been injured on the job, you have the right to claim workers' compensation from your employer to cover a range of costs, from lost wages to disability benefits to medical treatment.
We are an aggressive team of trial attorneys who will customize a legal strategy based on your unique situation and help you achieve the best possible outcome you need to get back on your feet.
Contact The Law Offices of Hampton & Newman, L.C. for more information on how we can help you claim workers' compensation.
Wyoming's Workers' Compensation Laws
Most employers are legally obligated to carry workers' compensation insurance to cover their employees in the case of injury. Workers' compensation covers injuries and occupational diseases (such as from toxic fumes in the workplace) that occur on the job, but usually does not cover mental illness unless it was caused by some kind of compensable physical injury.
Individuals who have been injured in the performance of their work duties should first report their injury to their supervisor. They should notify their employer within 72 hours of the injury in order to qualify for workers' compensation. Lastly, they should file a Report of Injury with Wyoming's Workers' Compensation Division within 10 days of the injury. From there, the Division will provide a case number that the injured individual can use to obtain covered healthcare for their injuries.
In the case that a workers' compensation claim is denied, the worker can request a hearing within 15 days after the Division mails them their decision. At the hearing, the injured worker and their attorney will present evidence for their case, such as a witness testimony from their care provider explaining the extent of their work-induced disability or pay stubs proving the average weekly wage that should be covered.
What Does Workers' Compensation Cover?
Workers' compensation allows the injured worker to choose their own doctor for medical treatment, and it offers a range of benefits, such as wage replacement, medical treatment, and vocational rehabilitation.
In particular, a successful workers' compensation claim should cover:
Wage replacement: Employees may have their lost income replaced/covered if they are unable to earn wages due to taking time away to recover from their injuries
Medical costs: Workers' compensation covers medical expenses associated with the work injury, such as ER visits, required surgeries, drug prescriptions, physical therapy, and long-term rehabilitation
Vocational rehabilitation: Recovering employees may receive assistance in transitioning to a new occupation
Partial or permanent disability: Disability coverage lasting through the time the worker takes to recuperate from a temporary disability or total disability
Funeral expenses: Working accidents that cause death should include death benefits for the surviving family, including funeral and burial expenses
Why it's Worth Hiring a Workers' Compensation Attorney
It is important to secure the services of a workers' compensation attorney should you experience an injury during the course of your work. If you have been injured on the job, or if your loved one has been seriously injured while working, one way you can claim financial compensation is to file a workers' compensation claim.
A workers' compensation lawyer can help to ensure that you receive any and all benefits that are entitled to you by law under workers' compensation statutes. This may include medical care for workers injured in workplace accidents, as well as reimbursement for lost wages and other expenses necessary for recovery and rehabilitation. Your workers' compensation lawyer can also help with any claims disputes, including appealing a denied workers' compensation claim.
The experienced work injury attorneys at The Law Offices of Hampton & Newman, L.C. are well-versed in workers' compensation law and are ready to fight for your rights. Our Rock Springs work injury attorneys will pursue your best interest and fight for the compensation you deserve so you can focus on healing.
The Law Offices of Hampton & Newman, L.C. is especially experienced with workers' compensation claims, as a lot of the cases our firm gets are workers' compensation claims from employees all over the state.We have represented working men and women throughout Wyoming, obtaining millions of dollars in damages. We take an aggressive approach to our cases and will do our best to fight for your needs and interests.
Schedule an initial consultation with The Law Offices of Hampton & Newman, L.C. to get started on your workers' compensation claim in Wyoming.
"Dave immediately jumped in and handled all the phone calls and arranged payments to the medical providers once the case settled."

Joshua M.
Successful Verdicts & Settlements
Our Results Speak for Themselves
$725 Thousand Industrial Accident

$625 Thousand Industrial Accident

$600 Thousand Motor Vehicle Accident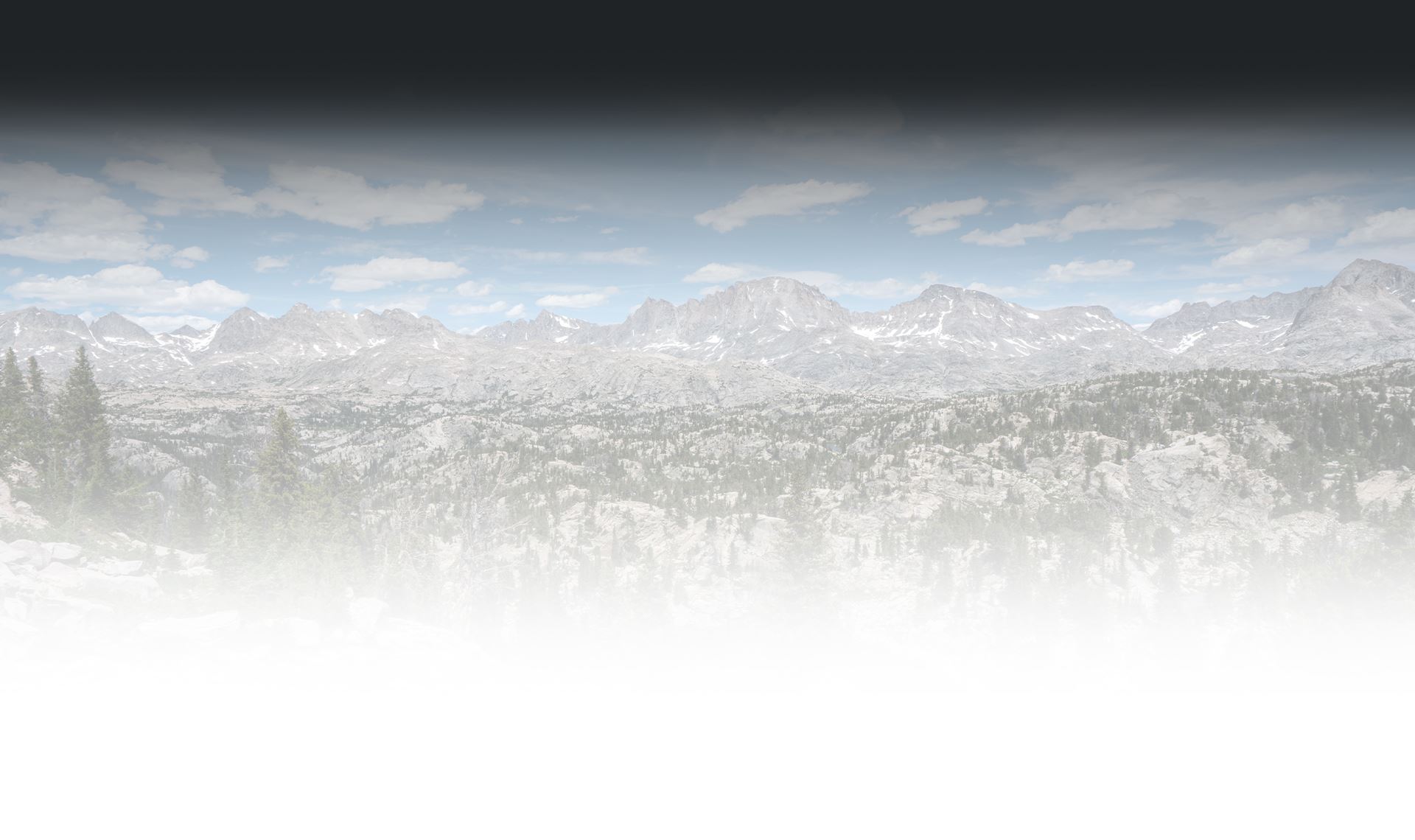 Contact Our Firm
All Consultations Are Free & Confidential