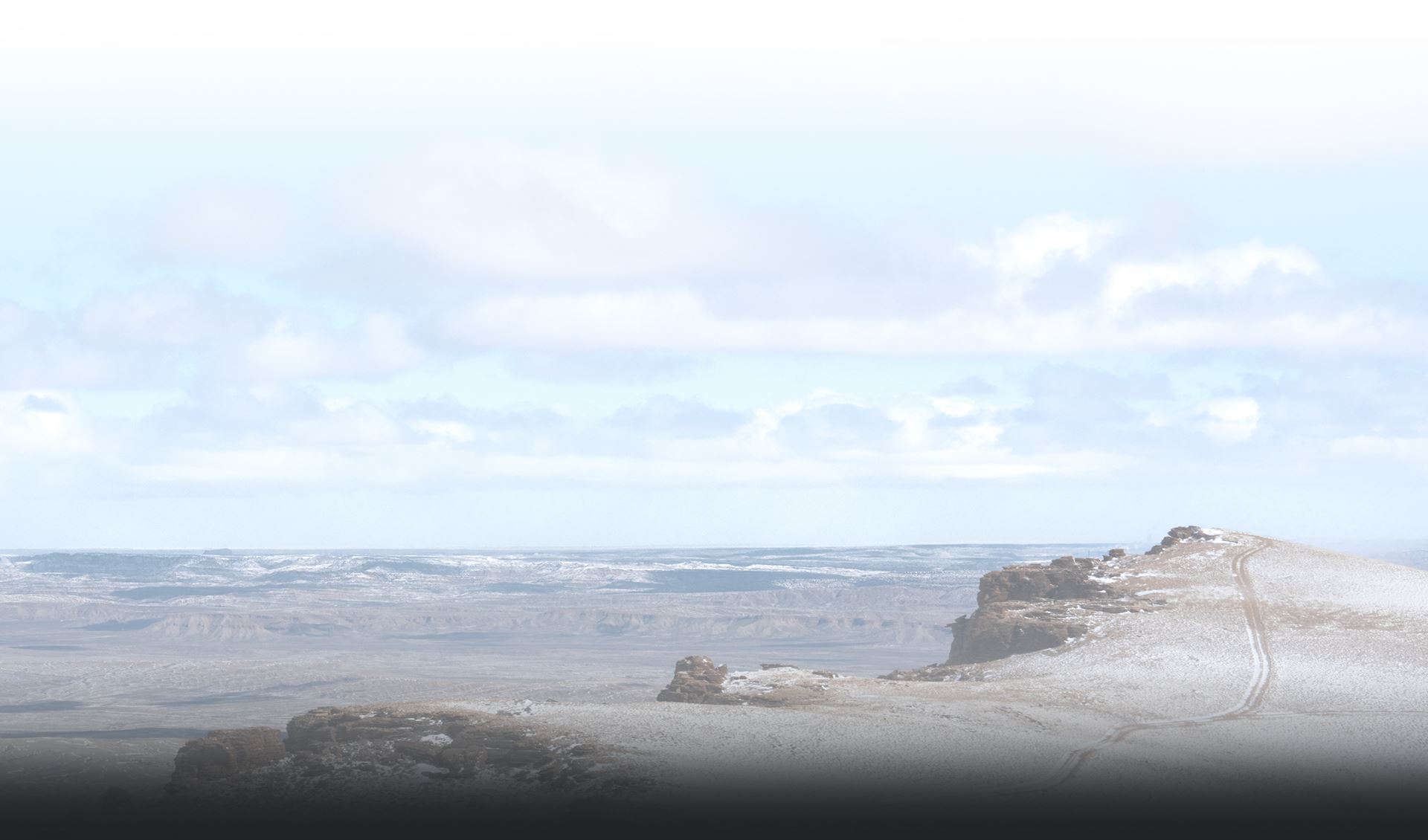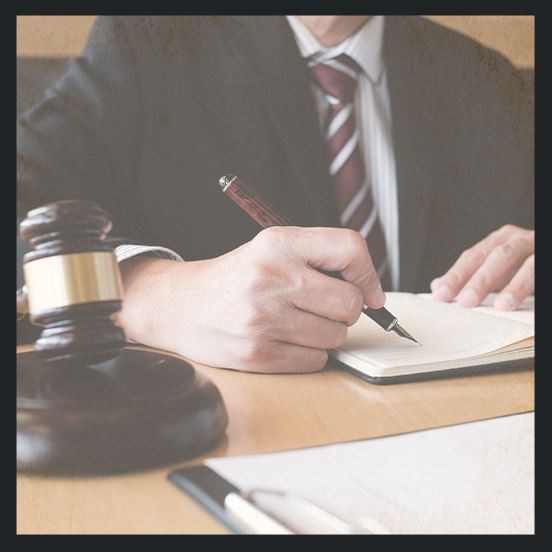 Attorney Profiles
As Wyoming trial lawyers, David A. Hampton, Michael D. Newman and Joseph A. Hampton have an enormous passion for justice. They take on each case with a zeal to do the very best they can for the injured working man and woman and their affected families.
Get to Know Our Attorneys
They know and understand very well after nearly 30 years together that an injury to anyone affects his or her entire life, often resulting in difficult and desperate times for those who cannot pay bills, who have to travel long distances in Wyoming or Utah to see their doctor or who don't understand or have the expertise to deal with insurance adjusters who are often eager to settle the claim too early which can sometimes result in a situation where the insurance company has paid inadequate compensation to the injured or his family or both, leaving them in dire need for more compensation, especially if the injury is more serious than originally believed.
Hampton & Newman bring calm to the storm and offer practical legal advice so that the injured person or the remaining heirs of a lost family member can receive monetary compensation that is fair, adequate and just when the claim is resolved. In Wyoming, the injured person is entitled to damages for medical expenses, probable future medical expenses, lost wages and/or diminished earning capacity; pain and suffering, emotional anguish, loss of enjoyment of life, disfigurement, if any, and the like.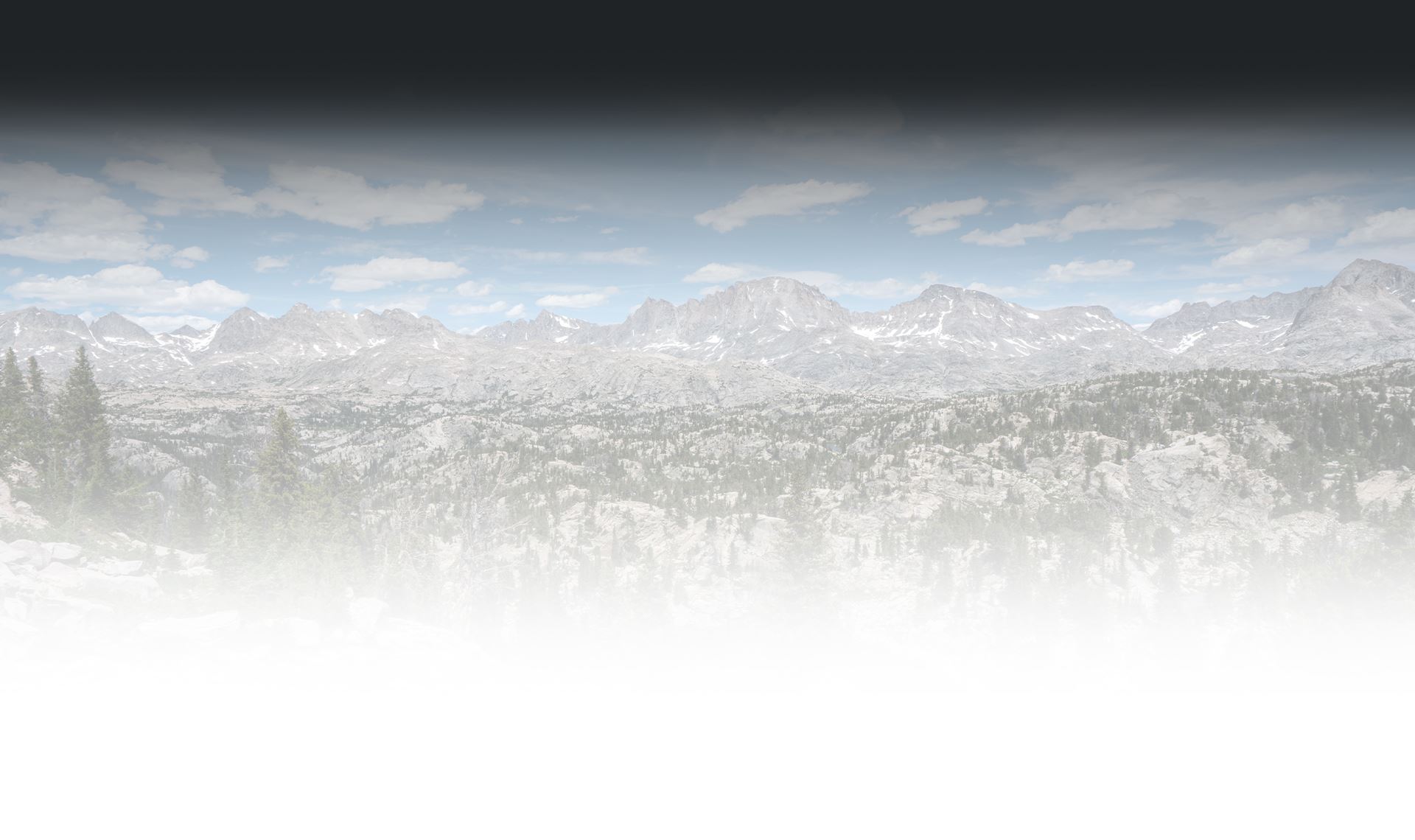 Contact Our Firm
All Consultations Are Free & Confidential