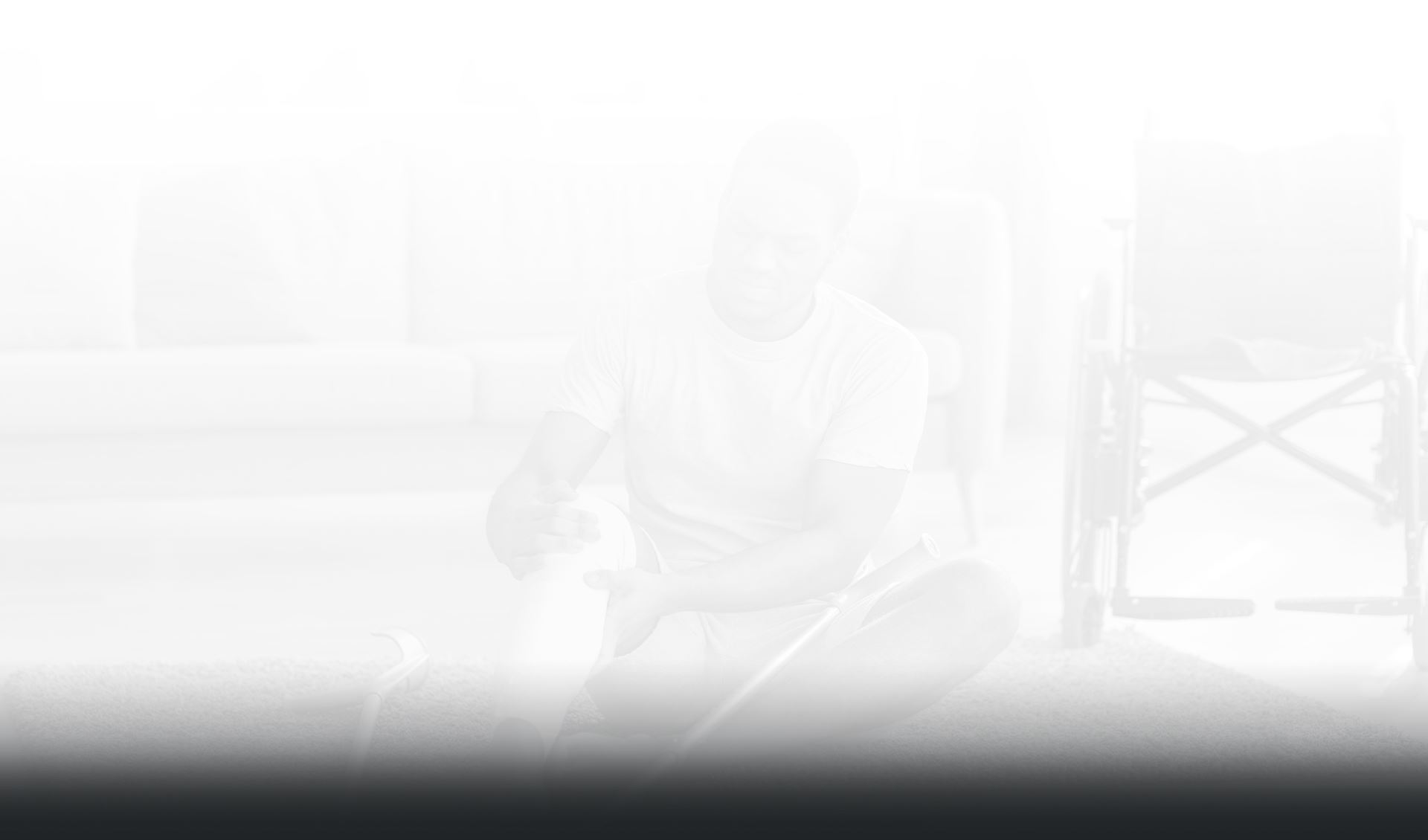 Sweetwater County Motor Vehicle Accident Lawyers
Aggressive Trial Lawyers to Help You Recover Damages in Wyoming
Motor vehicle accidents happen, and they can injure drivers, passengers, pedestrians, cyclists, and motorcyclists alike. If you or a loved one has recently been injured in a motor vehicle accident, do not hesitate to take legal action and claim the compensatory damages you are owed.
Even victims of minor accidents can claim damages for medical bills or lost wages, and serious accidents especially warrant a range of monetary and non-monetary compensation.
The Law Offices of Hampton & Newman, L.C. are led by a team of aggressive trial lawyers who have recovered millions of dollars in damages for clients.
We know how to handle accident cases, and we approach each claim with a fresh perspective so we can tailor a unique strategy to achieve your goals and interests.
Schedule an initial consultation with The Law Offices of Hampton & Newman, L.C. to learn more about how we can help you proceed with your motor vehicle accident claim. Call (307) 226-2266 today!
Wyoming's Comparative Negligence Laws
When it comes to motor vehicle accidents, Wyoming handles these cases according to a modified comparative negligence rule. Under Wyoming Statutes section 1-1-109, an injured plaintiff can recover damages for their injuries based on their share of negligence for the accident. In other words, the amount in damages that the plaintiff can recover will be the total damage award reduced by the percentage of fault they are found to be responsible for.
If the plaintiff is found to be more than 50% at fault for the accident, they cannot receive any compensation through the lawsuit. This comparative negligence rule applies both in court and in car insurance settlements when the claims adjuster evaluates the injured party's case.
This means, more often than not, the car insurance claims adjuster might try to pin as much liability on you as possible for the accident so as to reduce the amount they will have to pay out in damages. Whether the damage claim proceeds in court or stays in the negotiation room, it is advisable to have a Sweetwater County car accident attorney present to advocate aggressively for a favorable settlement and ensure the insurance company is not taking advantage of the plaintiff.
Recovering Damages
In a successful accident claim, the injured party can typically recover compensatory damages in the following two categories:
Economic damages: Monetary out-of-pocket expenses like lost wages, vehicle repair costs, medical/hospital bills
Non-economic damages: Non-monetary damages like pain and suffering, disability, emotional distress
Wyoming does not implement damage limits, or caps, on the amount of damages an injured plaintiff is allowed to recover. The only "limitation" to the damage award is the percentage of fault the plaintiff is responsible for based on the state's comparative negligence rule.
Wyoming Statute of Limitations for Car Accidents
There are limitations on when a motor vehicle accident case must be filed. A "statute of limitations" sets the time limit a plaintiff has to bring forward a lawsuit. Lawsuits for injuries to a person (e.g., injuries incurred by a driver, pedestrian, cyclist) or lawsuits for damage to property in a motor vehicle accident generally, but not always, must be filed within four years of the date of the accident.
If the accident resulted in wrongful death, the statute of limitations is typically, but not always, two years from the date of the victim's death. Statutes of limitations are affected by a number of factors, such as the type of claim, the parties, and the age of the plaintiff.
Discuss your case with our Sweetwater County car accident attorneys to determine the applicable statute of limitations in your case. The court will be unlikely to hear a case if the statute of limitations for it has already passed, so it is imperative to take legal action as soon as possible following an accident.
Is It Worth Hiring a Lawyer After a Car Accident?
After a car accident, there are often a lot of questions about who is responsible for covering the costs for car repairs, medical bills, and other damages. There are also legal matters to consider as well depending on the severity of the accident. In these cases, it is worth consulting with an experienced Wyoming car accident lawyer. Our Wyoming attorneys can not only provide expert advice on who is liable and how much compensation you may receive from insurance companies, but we can also represent you in court if necessary.
Our Wyoming Car Accident Lawyers Are Ready to Fight For You.
If you or a loved one has been injured in a motor vehicle accident, reach out to an experienced attorney immediately for legal guidance. The sooner you enlist professional legal help, the sooner we can help you claim damages for costs like hefty medical bills, vehicle repair or replacement, and emotional distress. Our attorneys at The Law Offices of Hampton & Newman, L.C. are aggressive trial lawyers who will put up a tough fight for you in court. Let us handle the legal side while you focus on your recovery.
Schedule an initial consultation with our Wyoming car accident lawyers at The Law Offices of Hampton & Newman, L.C. to get started. Call (307) 226-2266 today!
"Dave immediately jumped in and handled all the phone calls and arranged payments to the medical providers once the case settled."

Joshua M.
Successful Verdicts & Settlements
Our Results Speak for Themselves
$725 Thousand Industrial Accident

$625 Thousand Industrial Accident

$600 Thousand Motor Vehicle Accident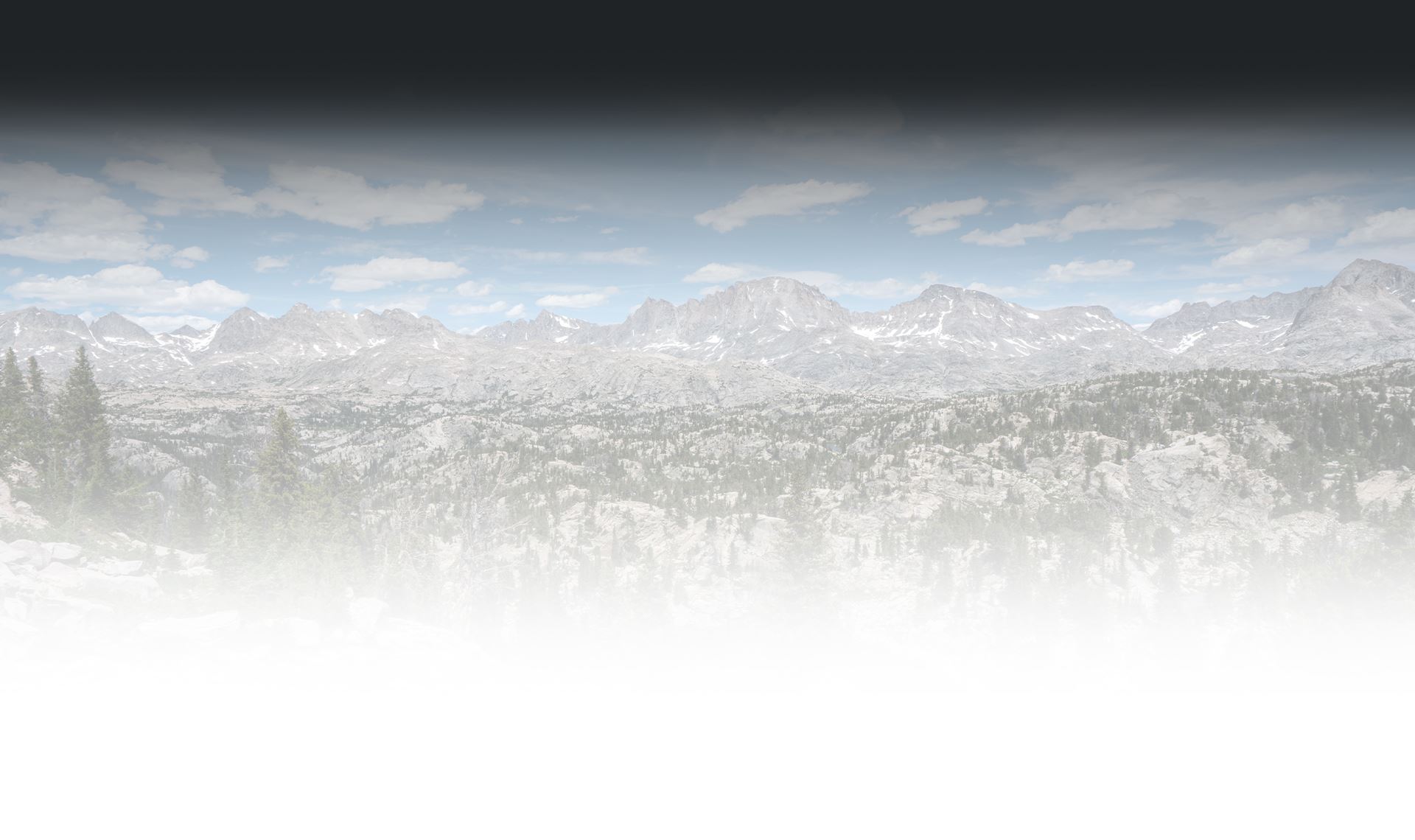 Contact Our Firm
All Consultations Are Free & Confidential