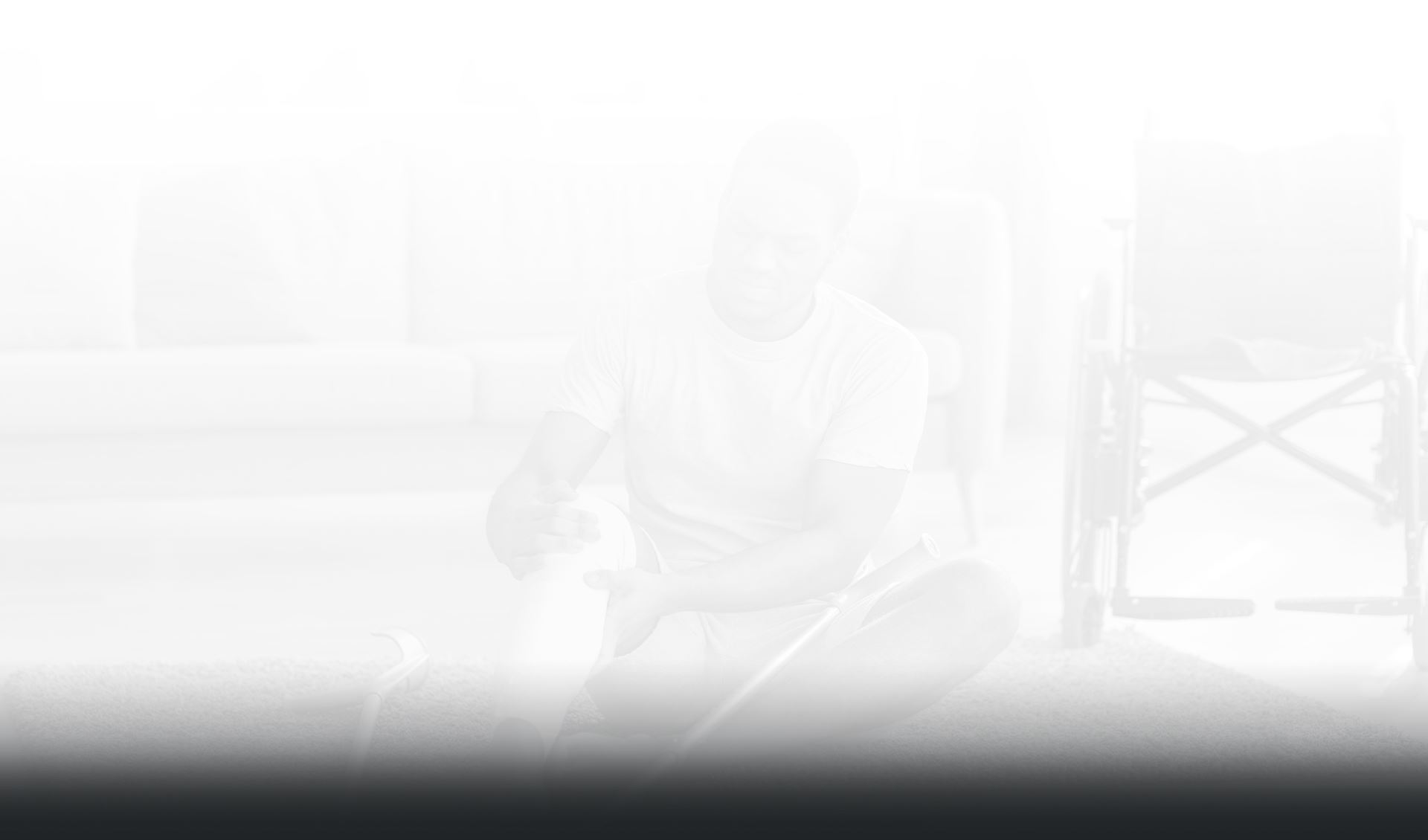 Sweetwater County Premises Liability Lawyers
What is Premises Liability Law?
Property owners are legally required to maintain safe premises if they expect to have guests or invitees. Failing to maintain usable and safe premises may render the owner liable for any injuries that occur due to the undermaintained facilities. This is called premises liability law.
At The Law Offices of Hampton & Newman, L.C., we represent injured victims throughout Wyoming who seek to obtain damages for injuries they've sustained due to unsafe premises.
Our Sweetwater County premises liability lawyers take an aggressive approach to fighting for our clients, and we have recovered millions of dollars' worth of damages. We examine every case with a fresh perspective so we can develop creative strategies unique to your situation and goals.
Schedule an initial consultation with The Law Offices of Hampton & Newman, L.C. to learn more about how we can help you.
What Constitutes a Premises Liability Case?
Premises liability accidents involve the element of "foreseeability."
Typically, an injury is a premises liability accident if:
the injured plaintiff's injuries were preventable;
the property owner could have predicted the injuries;
the property owner created the hazardous condition on the premises; and/or
the property owner in control of the premises knew of the dangerous conditions.
Some common types of premises liability accidents are slips and falls and negligent security incidents. Slips and falls may occur if the property owner is negligent about maintaining safe premises (e.g., ignoring uneven flooring, not maintaining loose handrails, not fencing off wet floor areas), thus causing guests to slip and fall. If the property owner knew or should have known that such a hazardous condition existed but did nothing to remedy that danger, they can be held liable for negligence.
Similarly, situations in which a property owner fails to provide adequate security for the safety of its guests may also render the property owner liable for negligence. This might include if the property owner does not properly train its employees to supervise a gathering or fails to hire enough security in a notoriously high-crime area, or if the security on the premises fails to break up a violent fight. Negligent security may also be due to inadequate locks on doors or windows, as well as a lack of lighting.
Filing a Lawsuit for Damages
Individuals injured on dangerous premises have the right to claim damages. However, the case will be subject to Wyoming's comparative negligence laws. Under comparative negligence, the amount of damages an injured plaintiff can receive will be the total damage award that the accident is worth reduced by the plaintiff's percentage of fault for that accident.
For example, if a slip and fall accident is worth $10,000, but the plaintiff is found to be 20% responsible for the accident, the maximum amount of damages they can recover is $8,000. Comparative negligence typically means the defendant will work hard to prove the plaintiff's liability for the accident to reduce the amount of damages they need to pay. This is also often the case for insurance companies who also may attempt to pin the blame on the plaintiff for reduced damages.
For example, the other side may claim that the plaintiff was not paying attention to where they were walking, thus causing the slip and fall; or they may claim that the dangerous condition was obvious enough for the plaintiff to have known to avoid it or that they were walking in an area that they were not allowed in.
Whatever your case, do not hesitate to hire an experienced Sweetwater County premises liability lawyer immediately for legal support. Our trial attorneys at The Law Offices of Hampton & Newman, L.C. can take a closer look at your situation to determine how to proceed with your claim for damages, including how to prove the owner's fault for the accident. Premises liability lawsuits need to be filed within four years of the date of the accident, so it is best to get started on your claim as soon as possible to allow for ample time to gather evidence.
Contact our trial attorneys at The Law Offices of Hampton & Newman, L.C. for an initial consultation.
"Dave immediately jumped in and handled all the phone calls and arranged payments to the medical providers once the case settled."

Joshua M.
Successful Verdicts & Settlements
Our Results Speak for Themselves
$725 Thousand Industrial Accident

$625 Thousand Industrial Accident

$600 Thousand Motor Vehicle Accident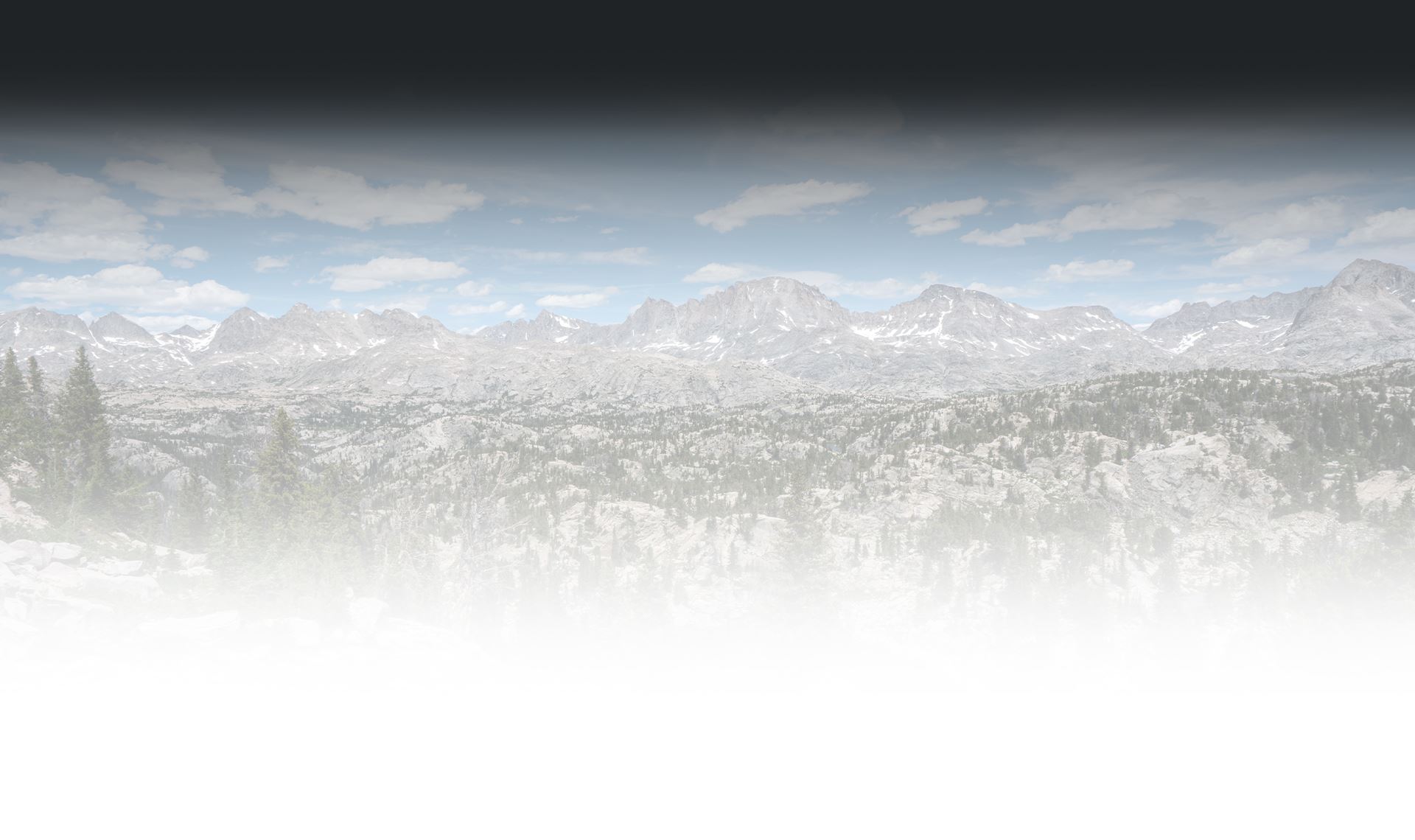 Contact Our Firm
All Consultations Are Free & Confidential