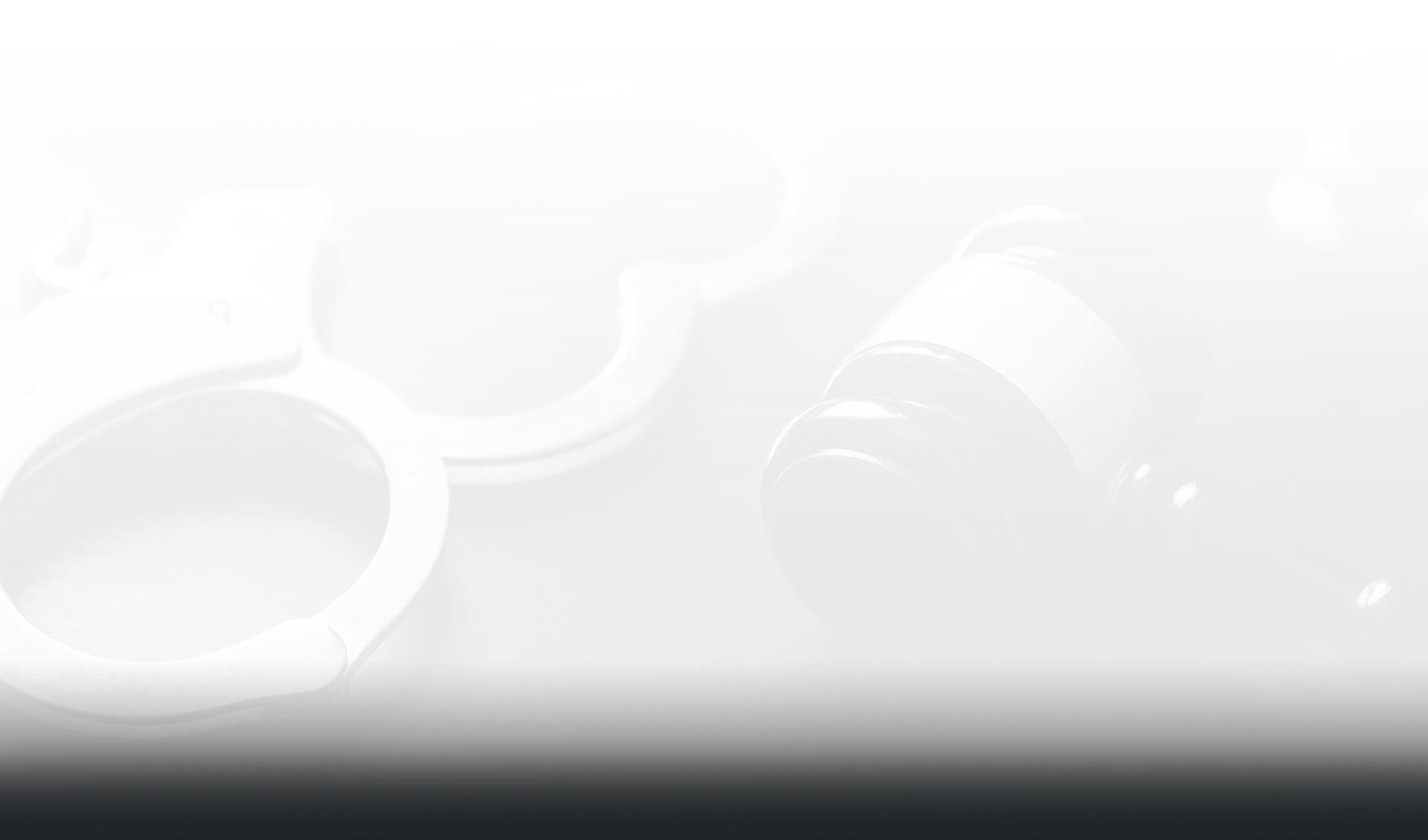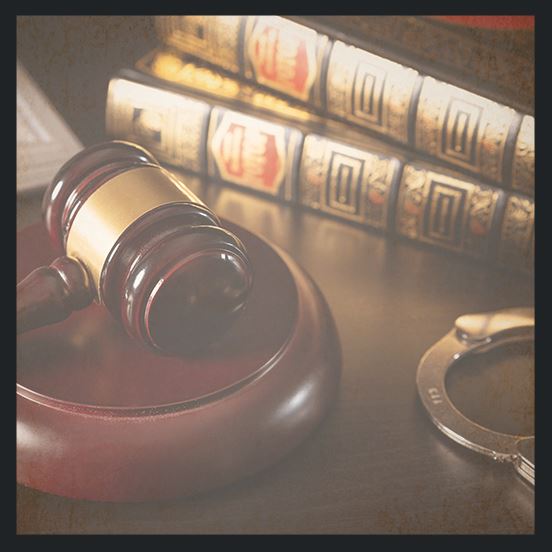 Sweetwater County Criminal Defense Attorneys
Pursuing Justice for the Accused in Wyoming
Have you been accused of homicide or assault? Arrested for DUI? Whatever criminal charges you are facing, our trial lawyers at The Law Offices of Hampton & Newman, L.C. are here to defend you. We are a team of aggressive attorneys who take a personalized approach to criminal defense, strategizing arguments tailored to our clients' unique situations. We have significant experience defending clients in trial, and we can explore a range of defense options that may be applicable to your case, such as proving that you acted in self-defense in a murder case or showing that you did not cause actual harm to constitute a battery accusation.

Criminal Defense Cases We Handle
Client Testimonials
Real Stories From Real People
David Hampton was amazing to work with.

"Dave immediately jumped in and handled all the phone calls and arranged payments to the medical providers once the case settled."

Joshua M.

Joe is willing to go above and beyond.

"Joe Hampton truly cares about his clients & has excellent communication."

Dustin B.

We are forever grateful.

"They know their stuff & know what they're doing!"

Dale L.
An Aggressive Defense of Your Rights
Criminal convictions can lead to years in jail, hundreds of dollars in fines, and other consequences like license suspension that can limit your ability to move on from your charge. Our attorneys at The Law Offices of Hampton & Newman, L.C. will assert your rights and interests aggressively in court and do our best to secure a favorable outcome for you, whether that means obtaining mitigated charges or a dismissal. We defend clients who have been charged with a range of crimes in Wyoming, from violent crimes to sexual assault to theft to DUI to homicide.
Schedule an initial consultation with The Law Offices of Hampton & Newman, L.C. to get started on your case.
A Personalized & Tailored Approach to Each Case We Take On
Aggressive & Capable Legal Representation at Trial
Extensive Experience in State & Federal District Courts
Millions of Dollars Recovered for Our Personal Injury Clients
Thousands of Criminal Defense & Personal Injury Cases Handled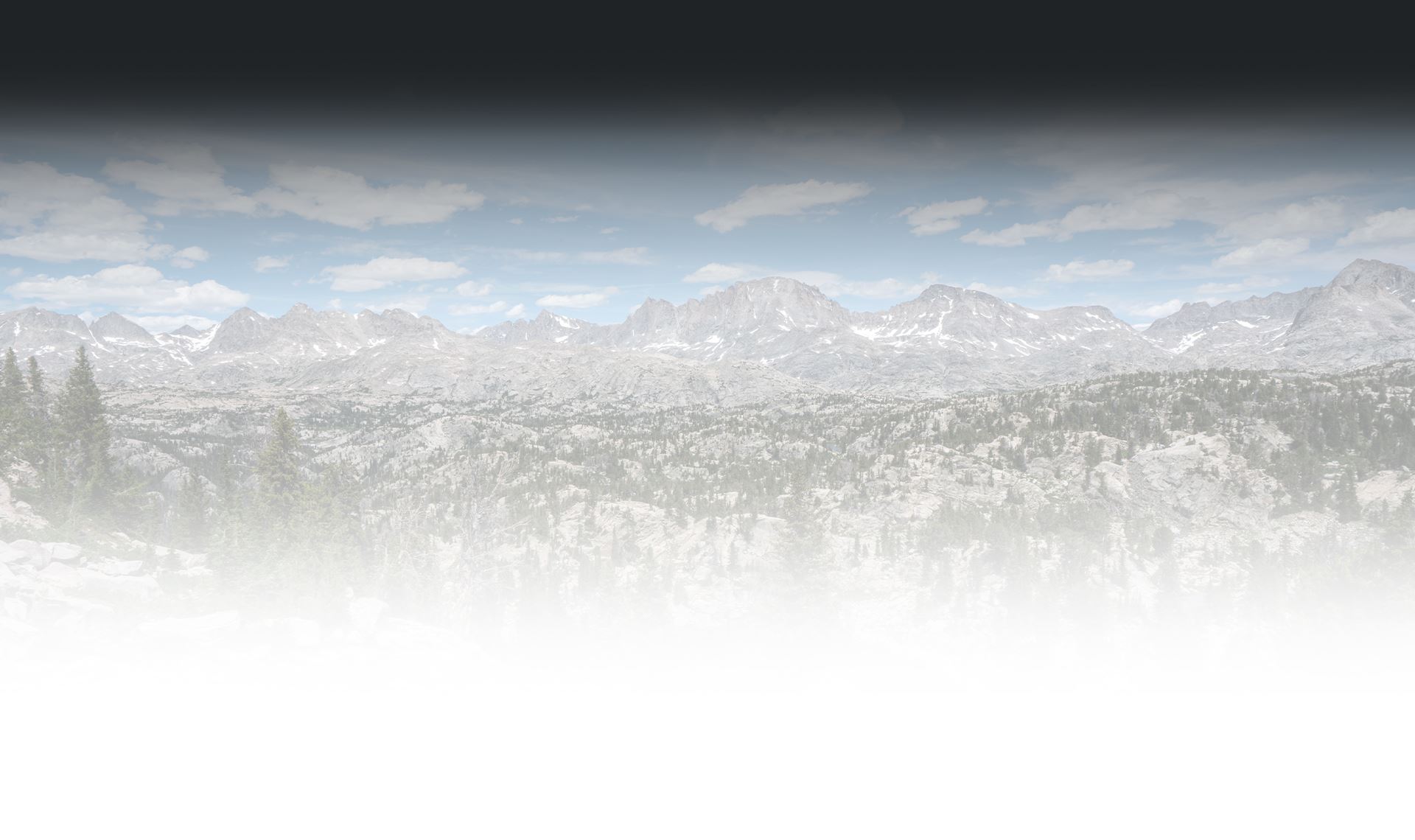 Contact Our Firm
All Consultations Are Free & Confidential