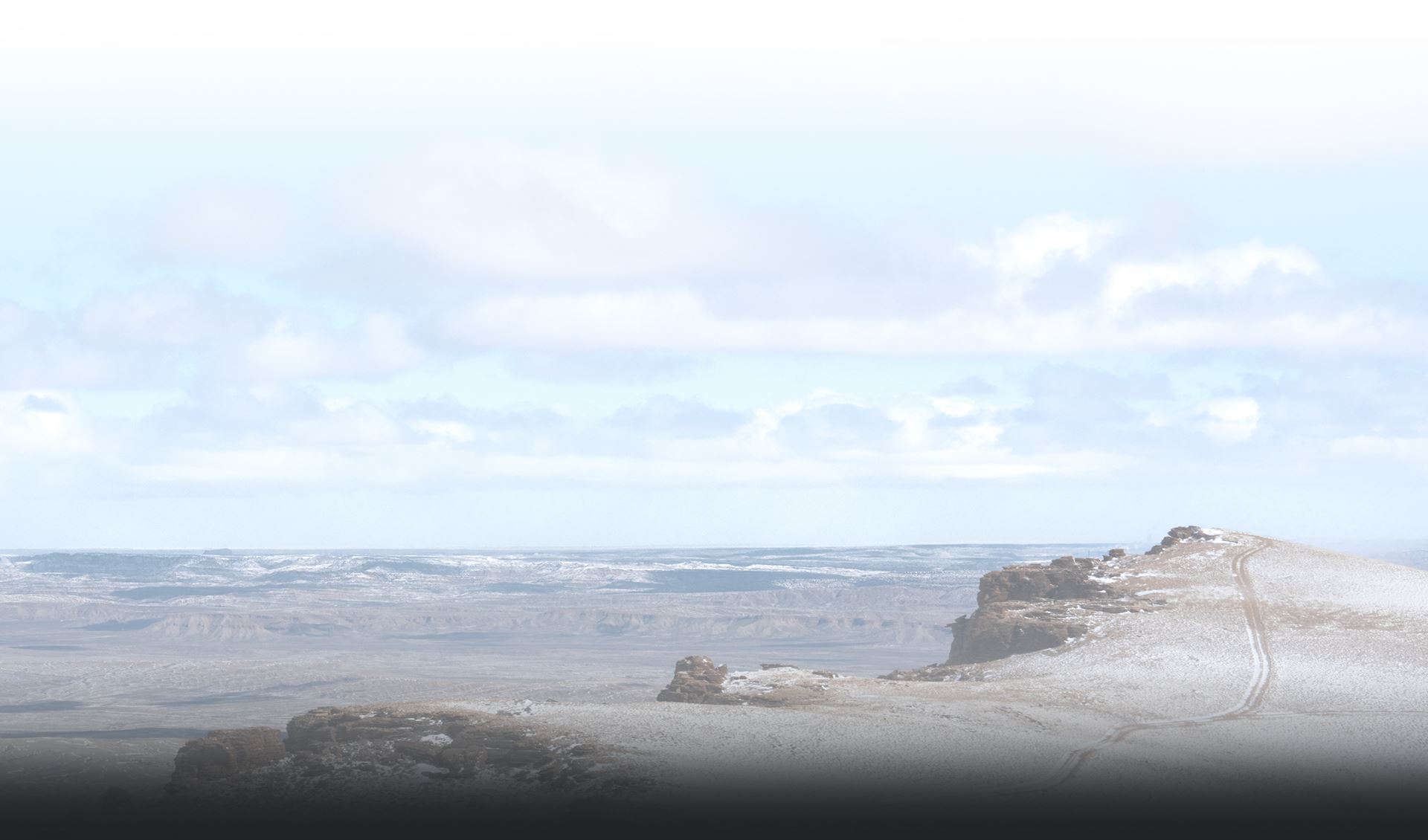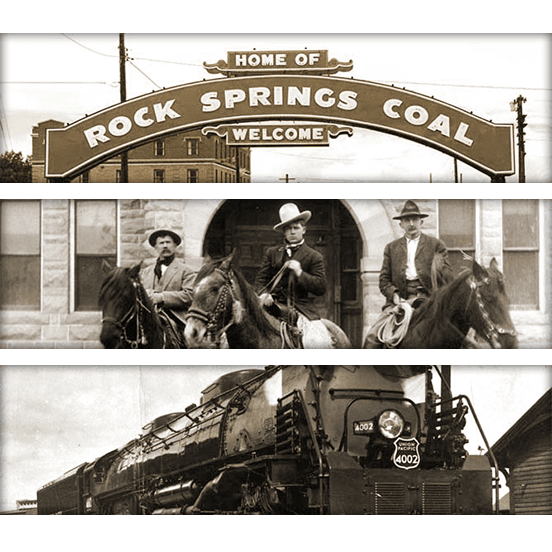 About Our Law Firm
Overview of Hampton & Newman, L.C.
David A. Hampton and Michael D. Newman both grew up in Wyoming. They attended the University Wyoming College of Law, and have been together for nearly 40 years, practicing personal injury, worker's compensation and criminal defense law in Sweetwater County, Wyoming. They are deeply committed to providing legal representation to injured persons and their families throughout the community and across the state of Wyoming.
Over the course of their long careers as trial lawyers, David A. Hampton and Michael D. Newman have represented Wyoming working men and women in state district and federal district courts. They understand well that when someone is injured in an accident—whether from a motor vehicle accident or an industrial accident—that an injury, big or small, can significantly and profoundly compromise the injured person's lifestyle.
Often this means that the injured and his or her family may be faced with the unfortunate reality of periods of unemployment or even permanent unemployment which affects the injured person's ability to keep up with bills and the obligations of life. Serious injuries cause the injured and his or her family untold physical, emotional and financial stress.
A Personalized & Tailored Approach to Each Case We Take On
Aggressive & Capable Legal Representation at Trial
Extensive Experience in State & Federal District Courts
Millions of Dollars Recovered for Our Personal Injury Clients
Thousands of Criminal Defense & Personal Injury Cases Handled
Testimonials
Real Stories From Real Clients
David Hampton was amazing to work with.

"Dave immediately jumped in and handled all the phone calls and arranged payments to the medical providers once the case settled."

Joshua M.

Joe is willing to go above and beyond.

"Joe Hampton truly cares about his clients & has excellent communication."

Dustin B.

We are forever grateful.

"They know their stuff & know what they're doing!"

Dale L.
The Personalized Care & Attention You Deserve
Hampton & Newman are dedicated trial lawyers whose first and most important objective is to help their clients prevail in their case. They employ aggressive trial strategies and techniques to ensure effective and convincing representation. Often times the case can be settled and they have participated in arbitrations and mediations with insurance companies and their lawyers to effect settlements that provide compensation so that mounting medical bills, lost wages and the like are covered and taken care of.
Because every legal matter is different in terms of the facts and law, they approach each case or claim with a fresh perspective and attempt to tailor their approach to achieve the best possible outcome for that injured person. Some cases are settled out of court and some cases end up in trial, but they make every effort to bring about the best possible resolution for the injured person or his family. Sometimes serious accidents result in death, and in that case they strive to achieve a result that is best suited for the relatives and heirs in the wrongful death claim.
Sometimes injuries are significant or life threatening and sometimes they are not, but regardless, they assist those in both large and smaller types of personal injury claims because they know based on their collective experience that the injured person will have a lot of concerns on how or when he or she should settle or file a claim.
Hampton & Newman also represent the following unions: United Steel Workers of America, United Steel Workers #13214; United Steel Workers #15320 and United Mine Workers of America.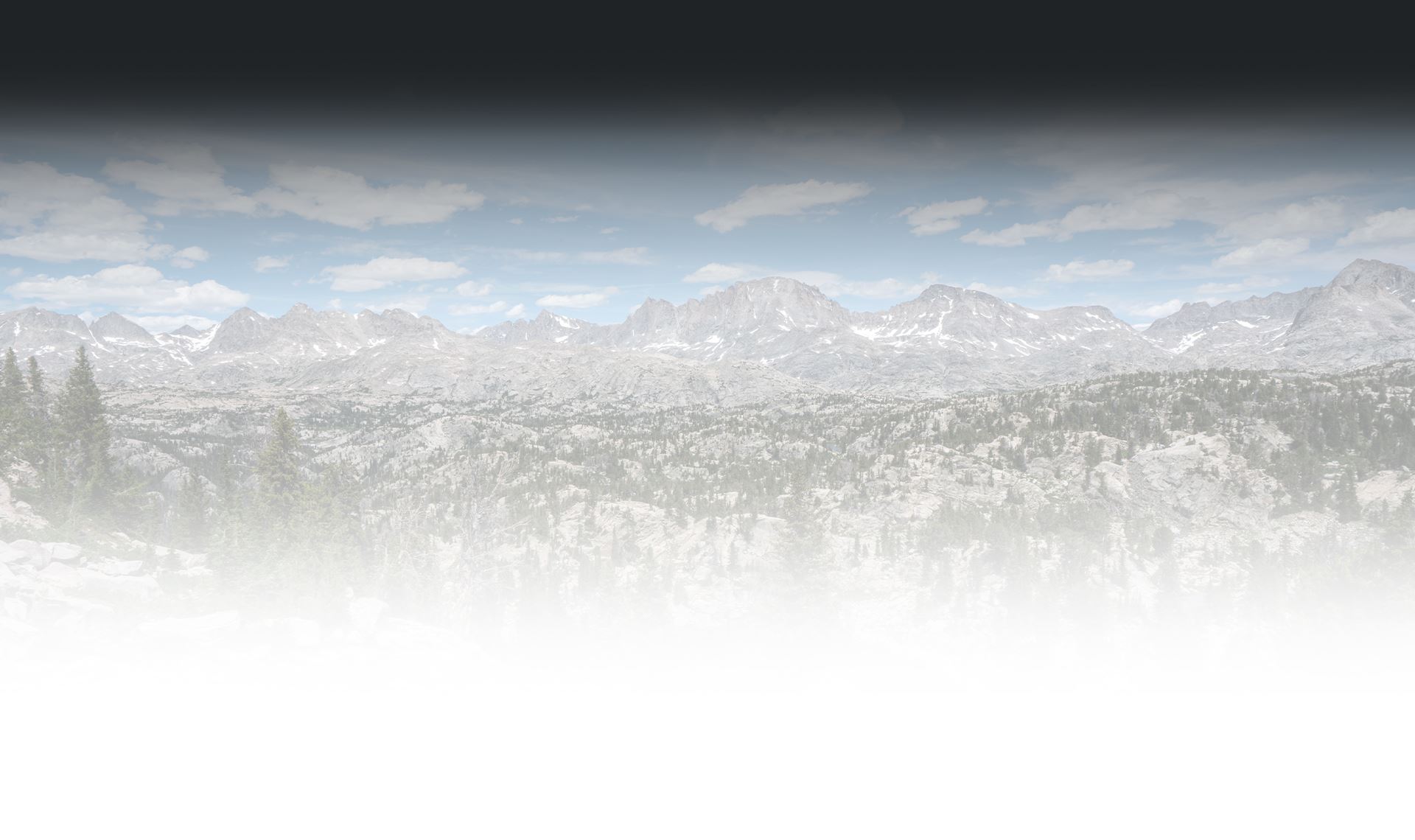 Contact Our Firm
All Consultations Are Free & Confidential