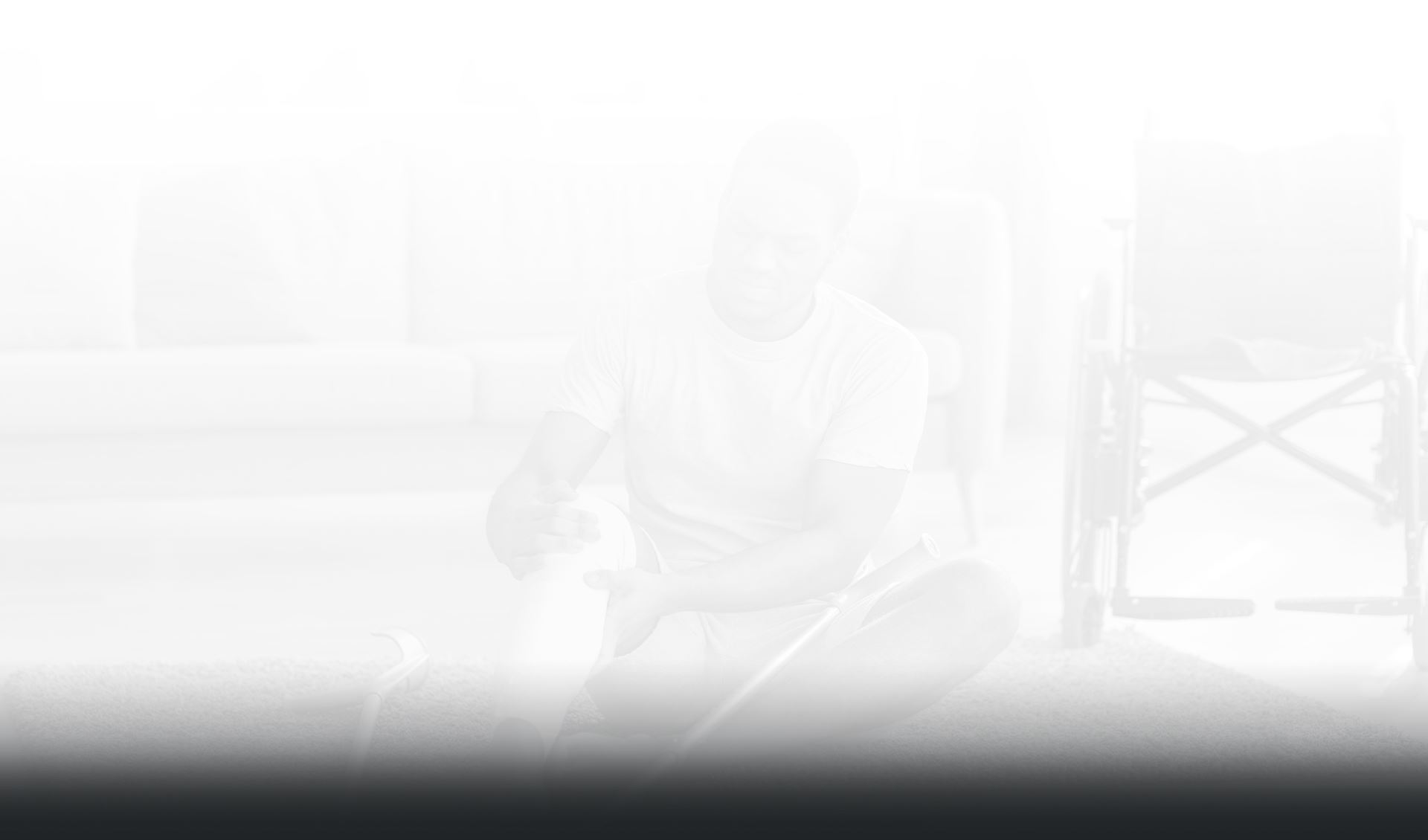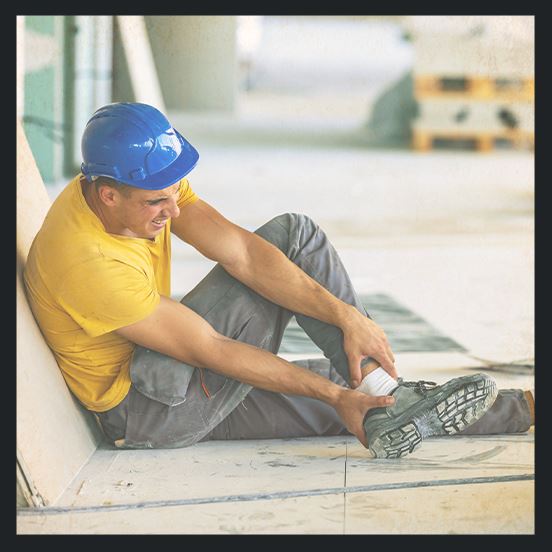 Rock Springs Workers' Compensation Attorneys
Professional & Reliable Legal Counsel for Working Men & Women
The Law Offices of Hampton & Newman, L.C. is a Wyoming-based law firm committed to protecting the rights of working men and women. Our team consists of aggressive trial attorneys ready to provide tailored legal representation for each injury claim from employees across the state, whether it be in district or federal court.
Rock Springs Workers' Compensation Attorneys
We serve clients in Rock Springs and the surrounding areas and have successfully recovered millions of dollars on behalf of injured workers' compensation cases—ranging from lost wages to disability benefits and medical treatment costs—helping them get back on their feet quickly after an unfortunate job accident. If you've been hurt while at work, our knowledgeable lawyers will fight tirelessly so that you can receive all the necessary support needed during this difficult time.
Contact The Law Offices of Hampton & Newman, L.C. online or via phone at (307) 226-2266 to get started on your claim today.
What Does Workers' Comp Cover?
Workers' compensation benefits are designed to help employees who have been injured or become ill due to their job. These benefits can include:
Medical expenses, including doctor visits, hospital stays, prescription medications, and rehabilitation costs.
Lost wages to cover any income that is lost while a worker is unable to work due to an injury or illness related to their job.
Death benefits provide financial assistance for families who have suffered the loss of a loved one in a workplace accident or as a result of an occupational disease.
Injured on the Job? Learn More About Your Next Steps.
Here are a few things you should do if you have suffered an injury due to your job:
See a doctor. If you are injured at work, it is important to seek immediate medical attention and report the injury to your employer as soon as possible.
Inform your employer about the incident. As soon as possible, make sure your manager or employer is informed about the accident and/or your injuries. You should also be sure to stay in touch with your employer throughout the recovery process, so they can help make necessary accommodations while you recover.
Adhere to medical advice. Follow your doctor's instructions for recovery, as their instructions are the best way to improve or heal your injuries.
Keep meticulous records. Make sure to keep records of any medical bills or expenses related to the injury to apply for reimbursement from your employer.
Contact our attorneys. If you have been injured while on the job, it is important to take immediate action. The Law Offices of Hampton & Newman, L.C., in Rock Springs, WY specialize in workers' compensation cases and can provide legal guidance and representation.
Schedule a complimentary consultation today to learn more about your legal rights and options concerning workers' compensation claims. Call (307) 226-2266.
David Hampton was amazing to work with.

"Dave immediately jumped in and handled all the phone calls and arranged payments to the medical providers once the case settled."

Joshua M.

Joe is willing to go above and beyond.

"Joe Hampton truly cares about his clients & has excellent communication."

Dustin B.

We are forever grateful.

"They know their stuff & know what they're doing!"

Dale L.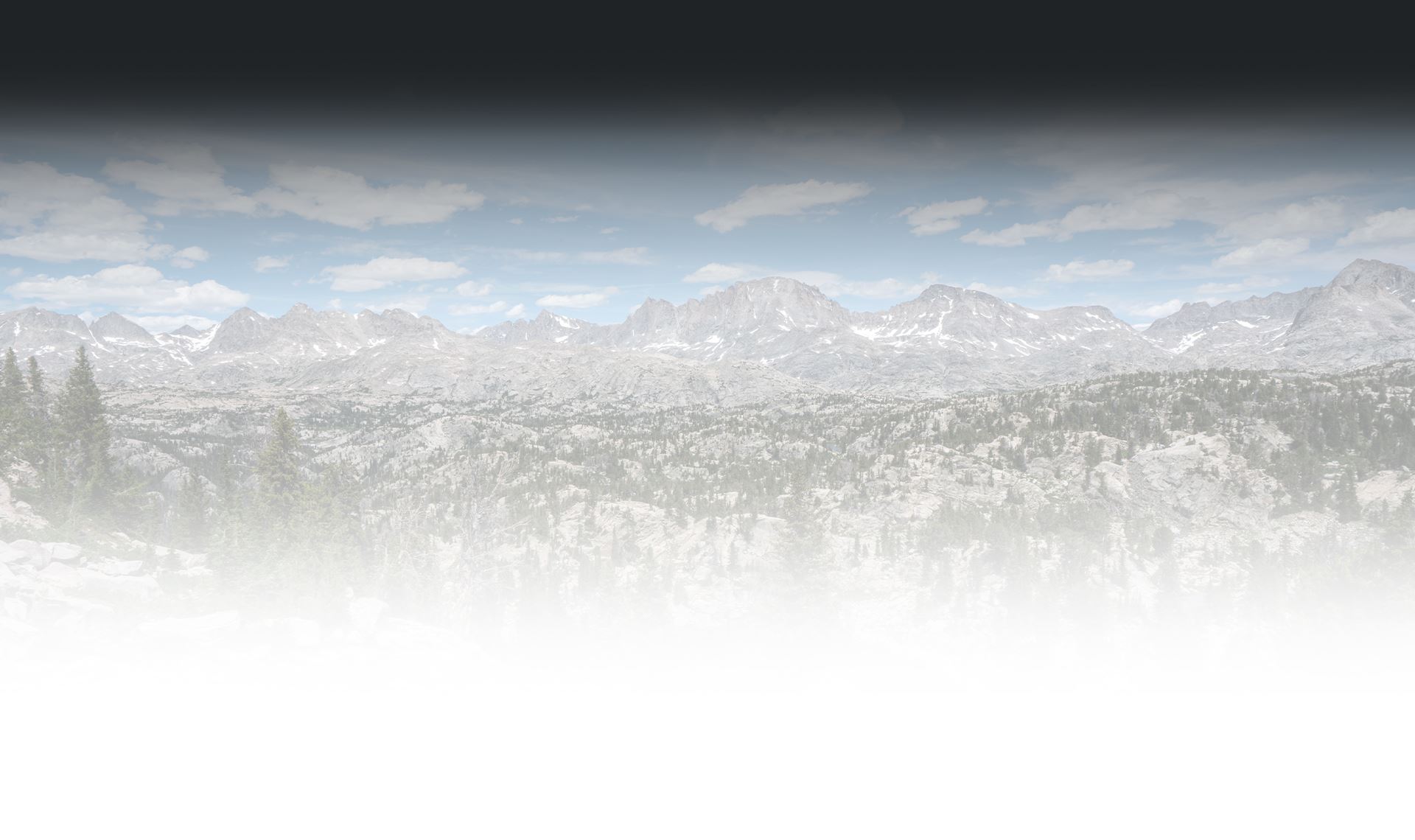 Contact Our Firm
All Consultations Are Free & Confidential