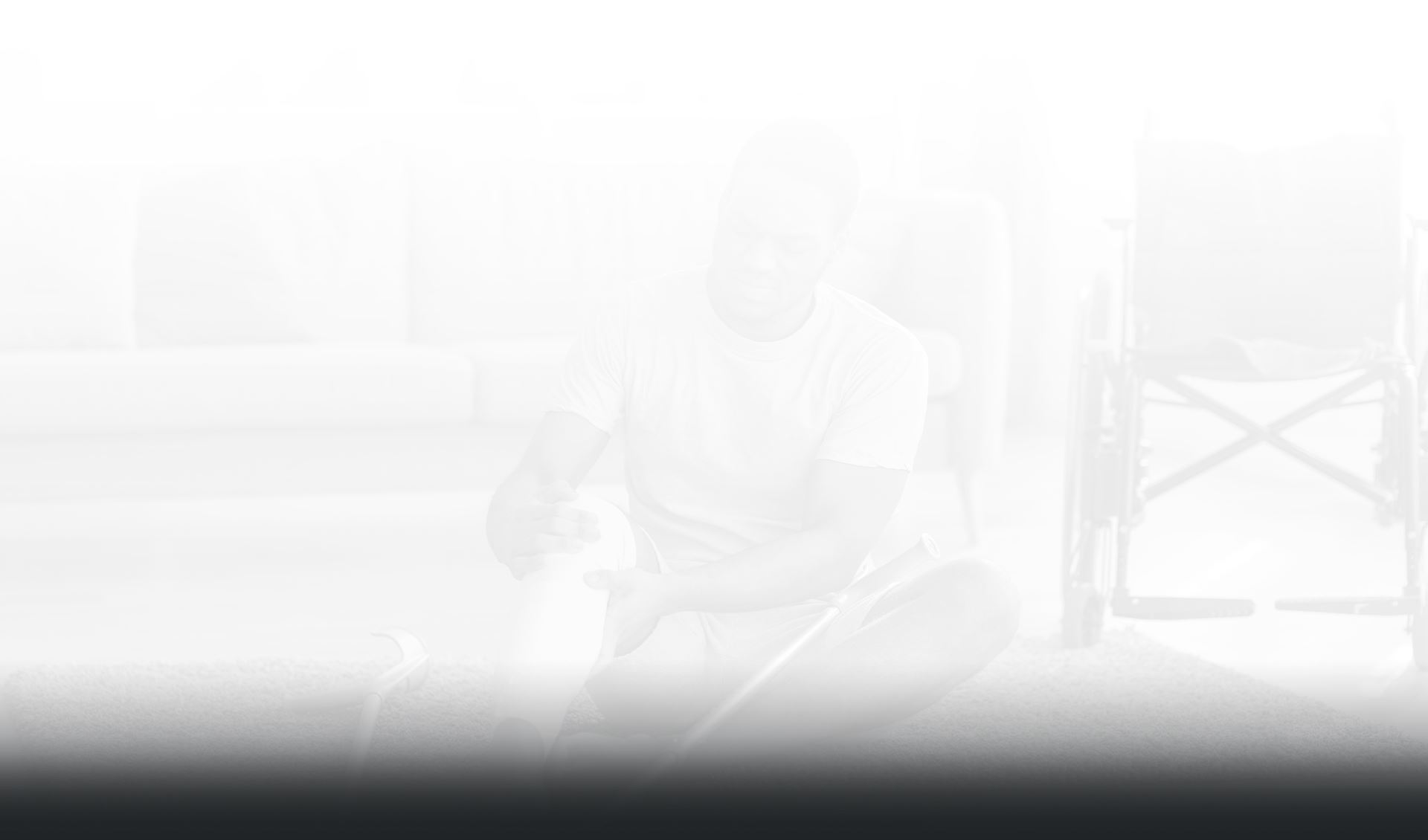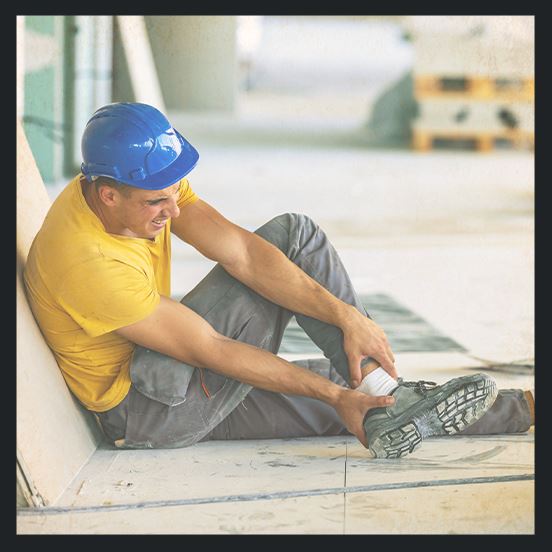 Rock Springs Criminal Defense Attorneys
Dedicated to Protecting Our Clients' Rights & Freedoms
If you are facing criminal charges in Rock Springs, WY, it is important to have experienced legal representation. At the Law Offices of Hampton & Newman, L.C., we understand the stress and anxiety that comes with being charged with a crime. That's why our attorneys take a client-centered approach to cases and are known for being knowledgeable and aggressive in defending our clients' rights and freedoms.
Rock Springs Criminal Defense Attorneys
With over 40 years of collective experience, our attorneys have successfully handled thousands of criminal defense cases, and we can handle both state and federal cases. When you retain our firm, you can be sure that your case will be handled professionally. Our team works tirelessly to develop personalized strategies tailored to each individual client's needs.
Under investigation for or being charged with a criminal offense? Contact our Rock Springs attorneys today for legal counsel by calling (307) 226-2266.
Our Criminal Defense Services
The Law Offices of Hampton & Newman, L.C. is committed to providing the best legal representation for our clients in Rock Springs, WY, and the surrounding areas. Our attorneys are experienced in handling a variety of criminal defense cases including:
DUIs,
homicide,
violent crimes,
theft, and
sexual assault charges.
Trusted Criminal Defense Counsel in Rock Springs
We understand that facing criminal charges can be stressful and anxiety-inducing, so we take a client-centered approach to each case and strive to develop personalized strategies tailored to our clients' needs. If you or a loved one have been arrested or charged with a crime, the attorneys at The Law Offices of Hampton & Newman, L.C. are here and equipped to help. We can not only help you develop and mount a personalized defense strategy but can:
Protect your rights and interests in court and during police interviews
Educate you to make informed case decisions
Handle case negotiations with the prosecution (to work on reducing your charges or sentence)
Prepare case-related documents (i.e. briefs, motions, contracts, etc.)
Help you navigate the legal process
Work to secure the best possible case results
To discuss your case with a member of our team and learn more about how we can help you, contact our team via phone (307) 226-2266 today!
David Hampton was amazing to work with.

"Dave immediately jumped in and handled all the phone calls and arranged payments to the medical providers once the case settled."

Joshua M.

Joe is willing to go above and beyond.

"Joe Hampton truly cares about his clients & has excellent communication."

Dustin B.

We are forever grateful.

"They know their stuff & know what they're doing!"

Dale L.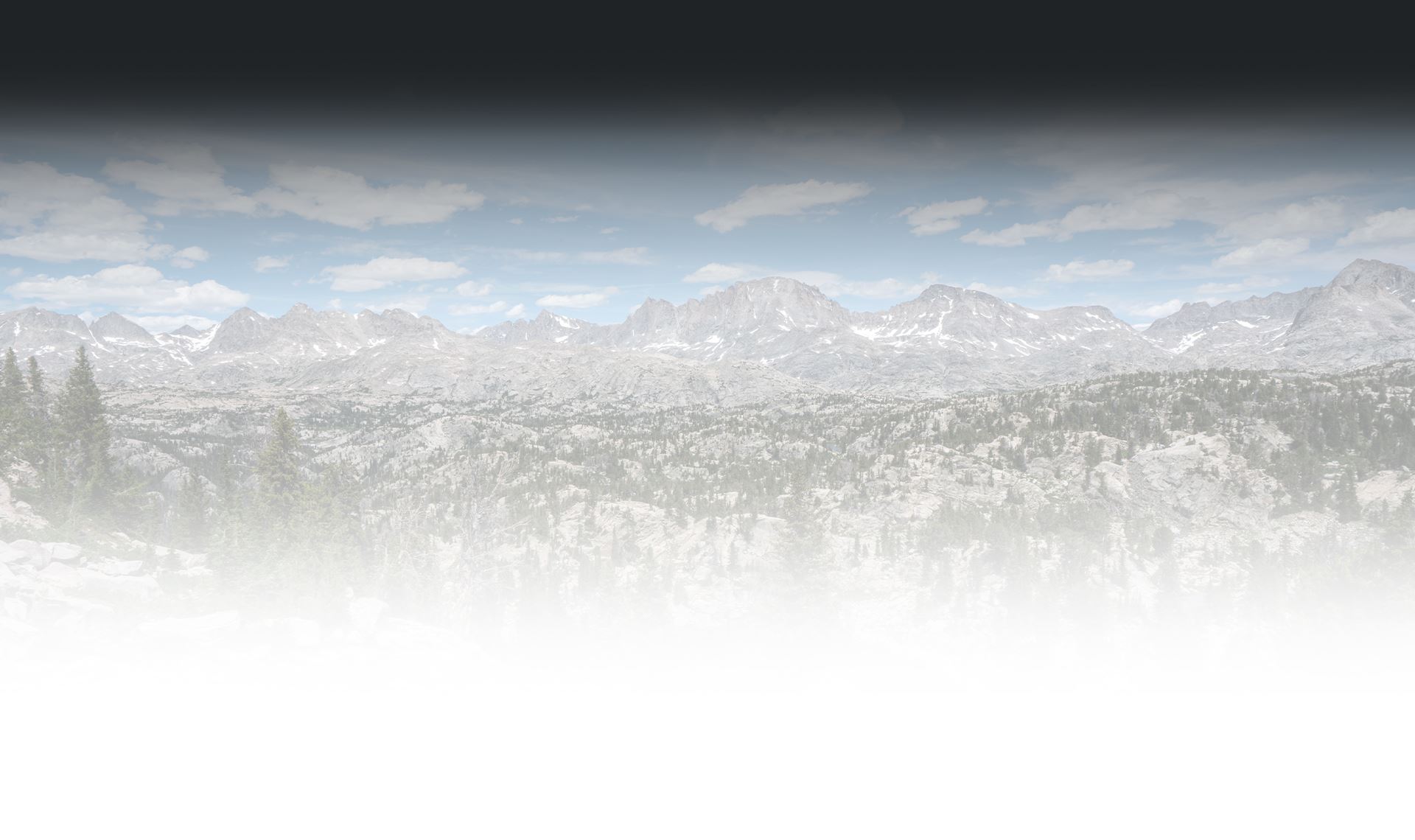 Contact Our Firm
All Consultations Are Free & Confidential