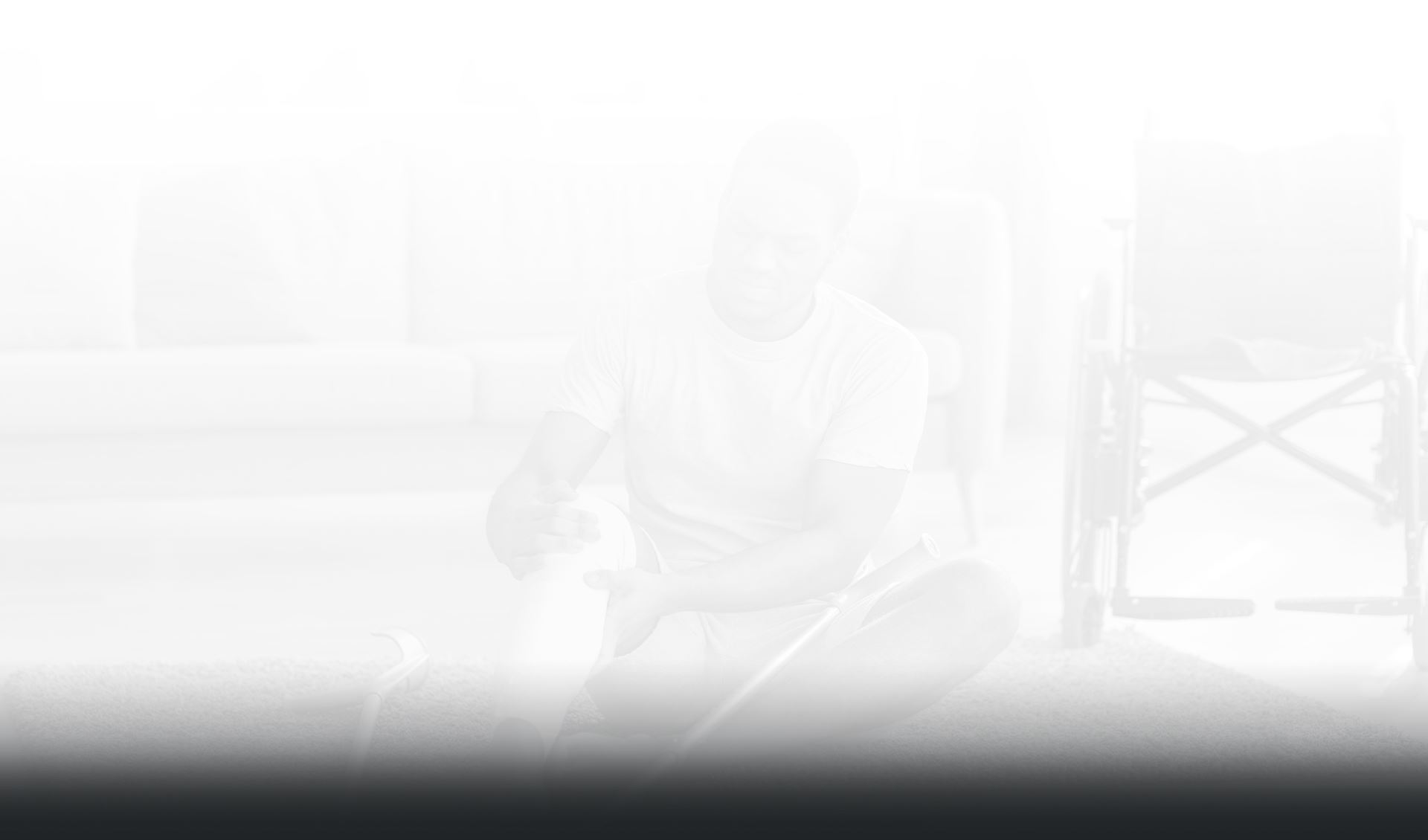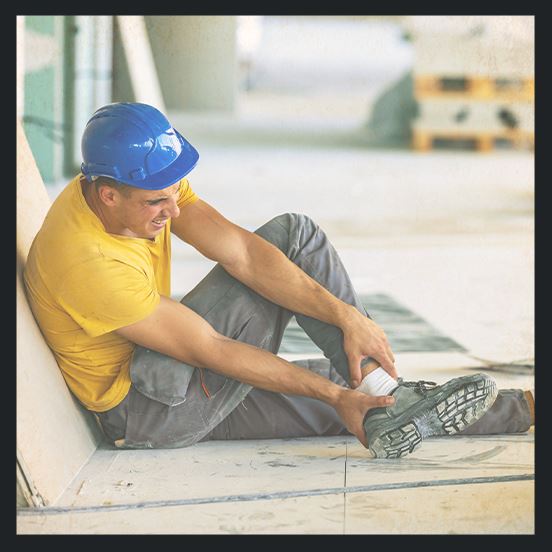 Rock Springs Personal Injury Attorneys
Fight for Our Clients' Rights to Fair Compensation
You can trust our firm will work tirelessly to help maximize your compensation and minimize your liability.
Rock Springs Personal Injury Attorneys
At the Law Offices of Hampton & Newman, L.C., we are dedicated to helping those who have been injured due to someone else's negligence or recklessness. With over 40 years of collective experience, our Rock Springs personal injury lawyers are well-versed in a wide range of legal matters, including motor vehicle accidents, wrongful death claims, premises liability cases and oil and mining accidents. We take a client-centered approach and strive to provide knowledgeable and aggressive representation for each case we accept.
Get the help you need from our experienced personal injury attorneys by scheduling a free consultation today. Call (307) 226-2266.
Benefits of Working with a Personal Injury Attorney
Hiring a personal injury attorney can greatly benefit those who have suffered injuries due to the negligence of another. An experienced attorney will be able to:
evaluate your case,
file any necessary paperwork, and
help you receive compensation for medical bills, lost wages, or other economic and noneconomic damages.
Additionally, they will handle any communication with the insurance company on your behalf and help ensure that all legal processes are followed correctly. In some cases, they may also be able to negotiate a settlement that is more beneficial than what an insurance company would typically offer on its own, which is why you should retain an attorney even if you have received a settlement offer.
Schedule a free consultation with The Law Offices of Hampton & Newman, L.C. today to discuss your personal injury matter with a member of our team. Call (307) 226-2266.
David Hampton was amazing to work with.

"Dave immediately jumped in and handled all the phone calls and arranged payments to the medical providers once the case settled."

Joshua M.

Joe is willing to go above and beyond.

"Joe Hampton truly cares about his clients & has excellent communication."

Dustin B.

We are forever grateful.

"They know their stuff & know what they're doing!"

Dale L.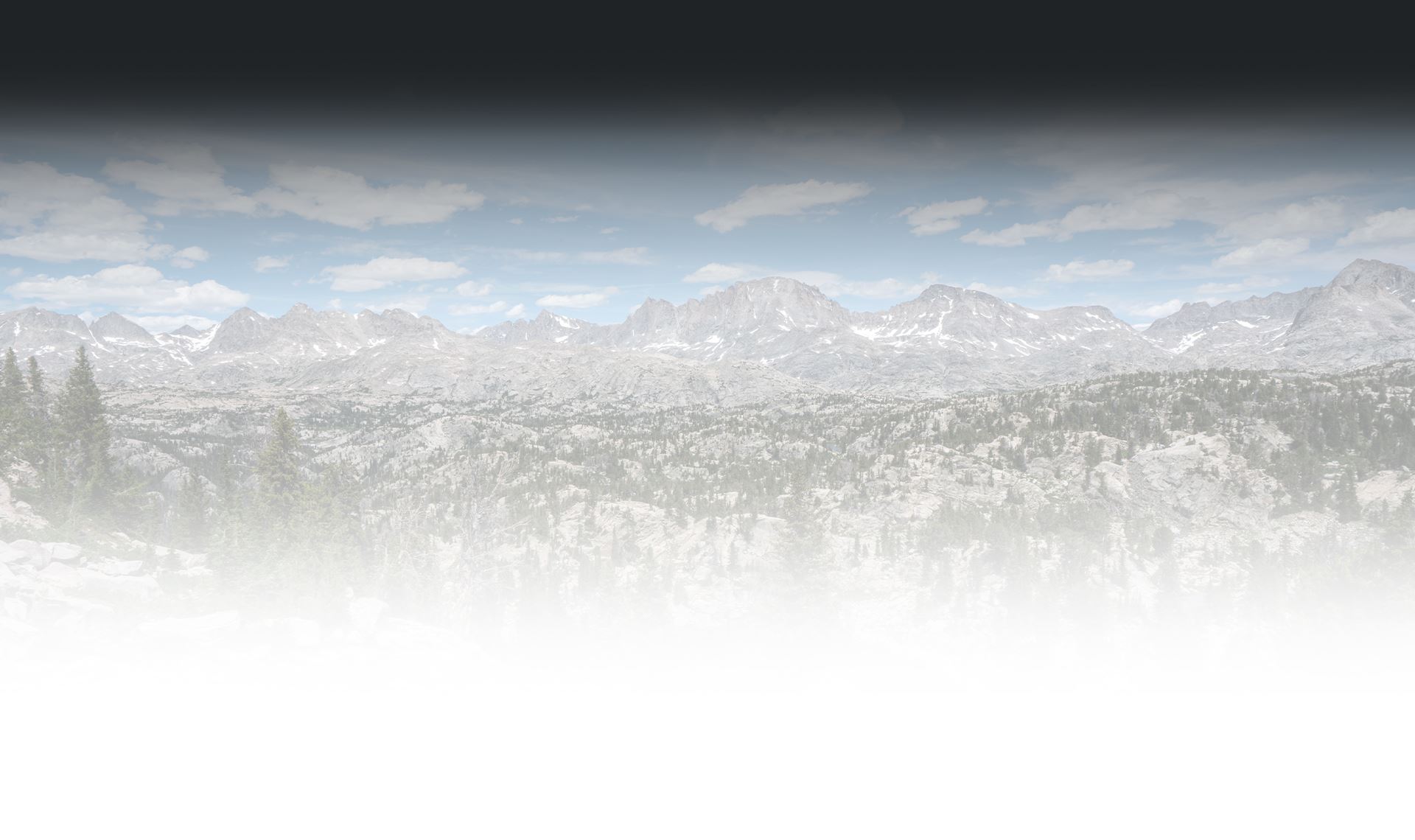 Contact Our Firm
All Consultations Are Free & Confidential