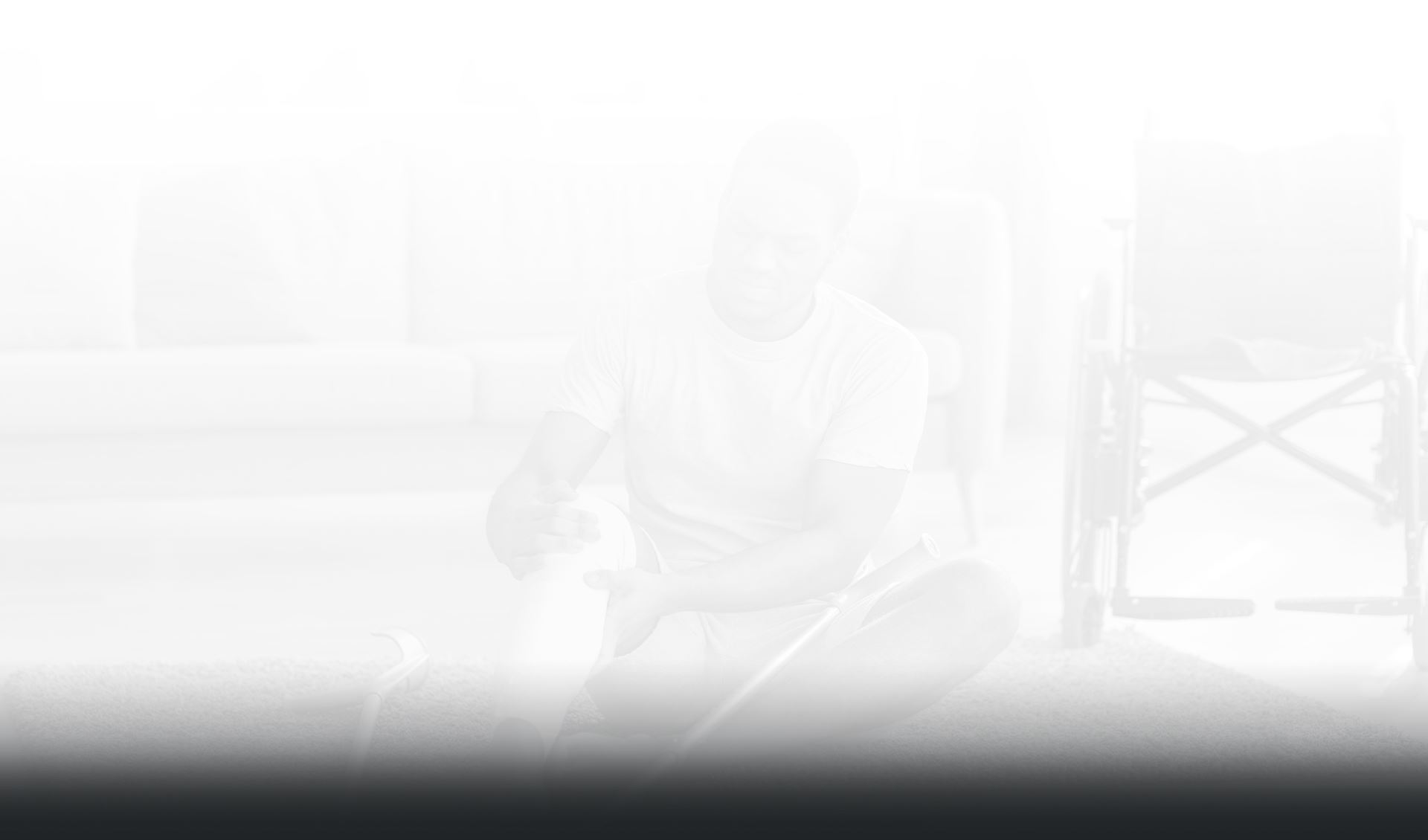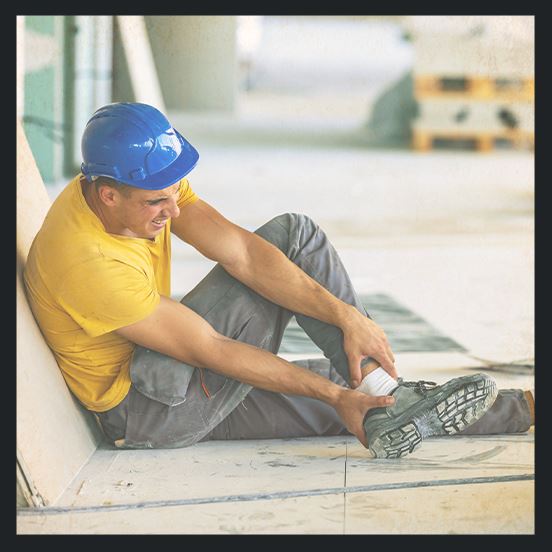 DUI Defense Attorney in Valencia
Protect Your Driving Privilege's & Record
You need the best defense. We have helped thousands of people get their criminal charges dismissed or reduced.
Rock Springs Motor Vehicle Accident Attorneys
If you have been involved in a car accident, you need a team of legal professionals who are committed to helping you recover the maximum compensation you are owed. At The Law Offices of Hampton & Newman, L.C., we have what it takes to effectively represent you in a Rock Springs motor vehicle accident case. Our attorneys are ready to take on your case and help you fight for what you deserve.
What to Do After a Car Accident?
After a motor vehicle accident, it is important to follow certain steps to ensure you are protected.
Check for Injuries: First and foremost, check yourself and others involved in the accident for injuries. Seek medical attention for anyone who is injured, and call 911 if necessary.

Move to a Safe Location: If it's safe to do so and your vehicle is drivable, move it to the side of the road or a safe area to avoid obstructing traffic and reduce the risk of further accidents.

Contact Law Enforcement: Call the police to report the accident. They will come to the scene, assess the situation, and create an official accident report, which can be crucial for insurance claims and legal proceedings.

Exchange Information: Exchange contact and insurance information with the other driver(s) involved. Be sure to collect their name, address, phone number, insurance company, policy number, and license plate number.

Document the Scene: If it is safe to do so, take photos and videos of the accident scene, including damage to vehicles, road conditions, traffic signals or signs, and any visible injuries. This visual evidence can be invaluable later.

Obtain Witness Information: If there are witnesses to the accident, ask for their names and contact information. Witnesses can provide statements that corroborate your version of events.

Don't Admit Fault: Avoid admitting fault or making any statements that could be interpreted as an admission of guilt, even if you believe you may have contributed to the accident. Stick to the facts when speaking to the other driver, law enforcement, or insurance representatives.

Seek Medical Attention: Even if you don't feel seriously injured, it's advisable to seek medical attention promptly. Some injuries may not manifest immediately, and documenting injuries early is crucial for insurance claims.

Consult an Attorney: Contact a qualified Rock Springs Motor Vehicle Accident Attorney to discuss your case. An attorney can help you understand your rights, navigate the legal process, and advocate for your best interests, especially if you've been injured or face disputes with insurance companies.

Report the Accident to Your Insurance Company: Notify your insurance company of the accident after discussing the matter with your attorney. Follow your attorney's advice when speaking with your insurance.

Preserve Evidence: Preserve all evidence related to the accident, including medical records, repair estimates, communication with insurance companies, and any correspondence with the other parties involved.

Follow Medical Advice: Adhere to the treatment plan recommended by your healthcare provider. This not only helps with your recovery but also provides documentation of your injuries and their impact.
Remember that every accident is unique, and the specific actions you need to take may vary depending on the circumstances. Consulting with an experienced attorney is often a crucial step to ensure you receive the compensation you deserve and protect your legal rights following a car accident in Rock Springs or anywhere else.
Recovering Damages After a Car Accident
In Wyoming, you are only eligible to receive compensation for your damages if you have been injured in a car accident. If you have been injured, you can receive compensation for your medical expenses, lost wages, pain and suffering, and more.
In order to receive compensation, you must prove you were injured and that your injuries were caused by the car accident. If you can prove this, you can be awarded money to cover all of your damages, including:
Medical expenses
Lost wages
Pain and suffering
Property damage
The amount of compensation you will receive will depend on the severity of your injuries and what you can prove. If you have suffered a concussion, for example, you may be eligible to receive a large amount of compensation because of the severe nature of your injuries.
Contact Our Rock Springs Law Firm Today!
Handling the fallout from a Rock Springs motor vehicle accident can be daunting. Call our team at The Law Offices of Hampton & Newman, L.C. We have been helping people in Sweetwater County fight for their rights for years, and we know how to get results. We are committed to helping you recover the maximum compensation you are owed and can help you navigate the legal system.
Call us today at (307) 226-2266 to learn more about what we can do for you.
David Hampton was amazing to work with.

"Dave immediately jumped in and handled all the phone calls and arranged payments to the medical providers once the case settled."

Joshua M.

Joe is willing to go above and beyond.

"Joe Hampton truly cares about his clients & has excellent communication."

Dustin B.

We are forever grateful.

"They know their stuff & know what they're doing!"

Dale L.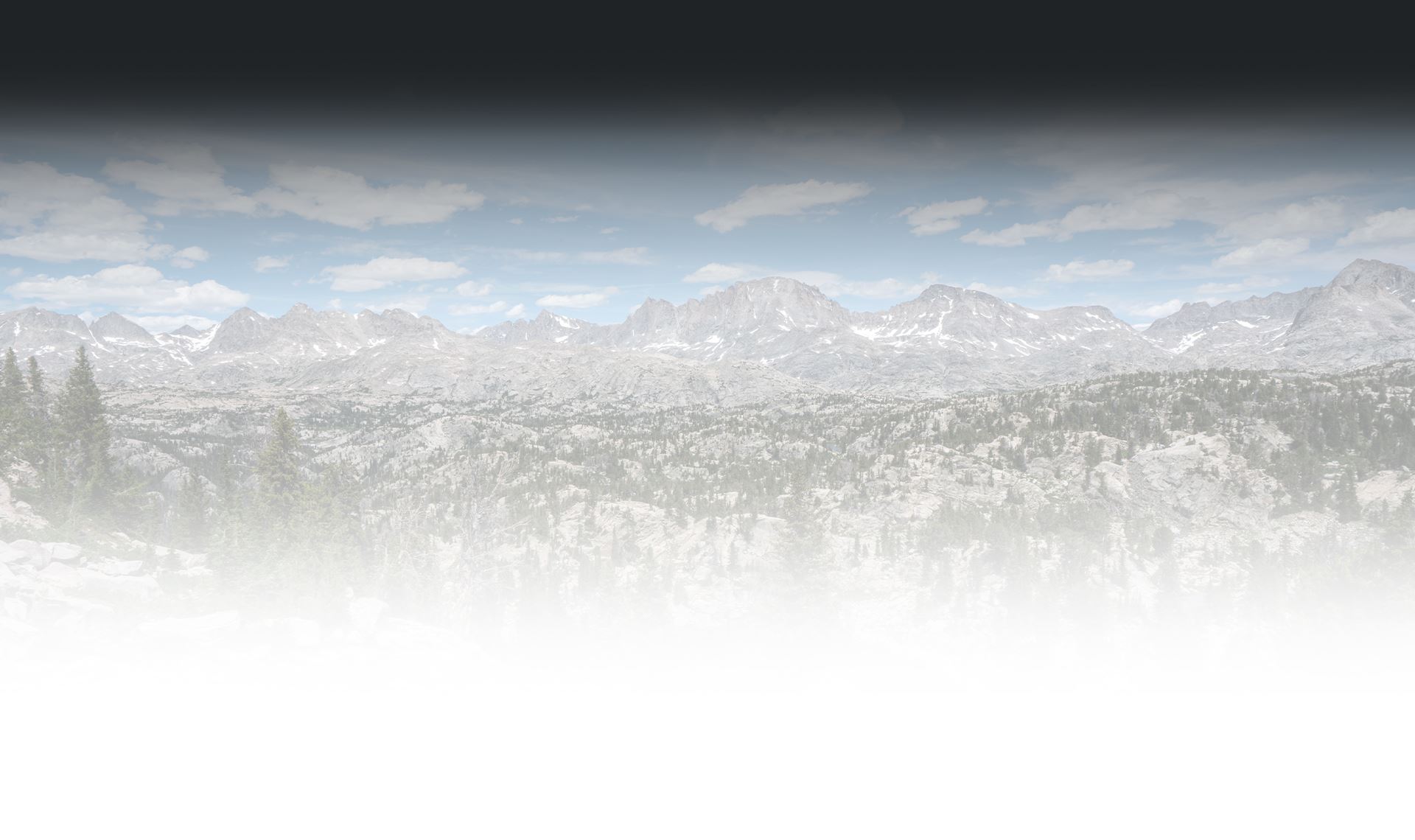 Contact Our Firm
All Consultations Are Free & Confidential